This 7A38-7070 was listed earlier this evening by a German eBay seller, with an opening bid price of 149 Euros or a Buy-it-Now option for 329 Euros. It might actually be a half-decent example, in which case neither figure would be out of the question. However, that only applies if you're not averse to a 'fuzzy photo gamble'.
 I don't think I've seen a worse set of supposedly high resolution photos in a very long time. Not one of the 12 is in focus. I really don't know why I bothered to upload them. 
http://www.ebay.co.uk/itm/253064327428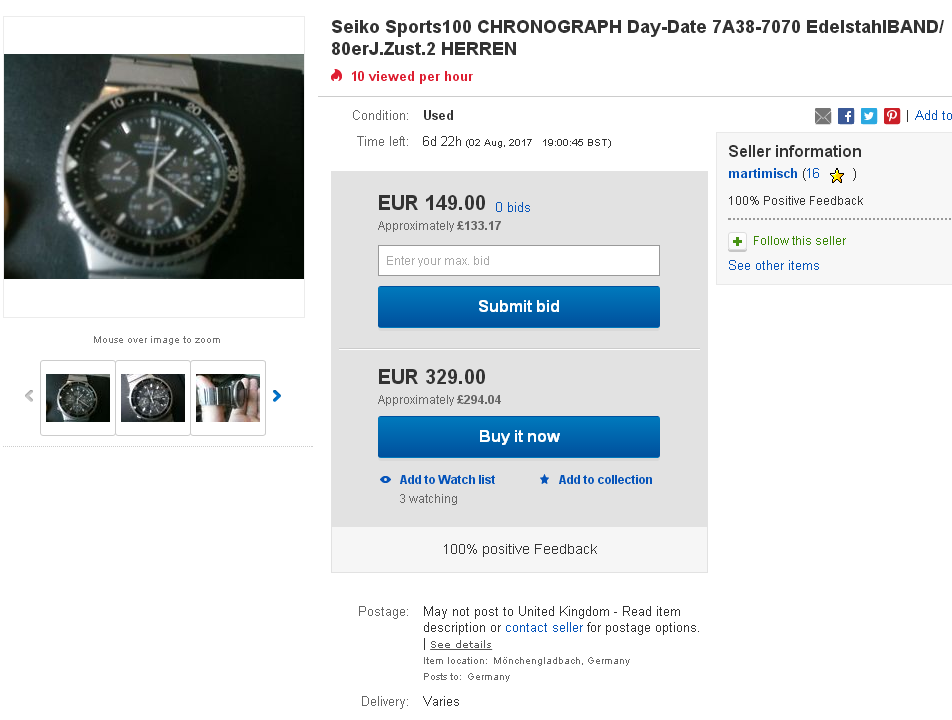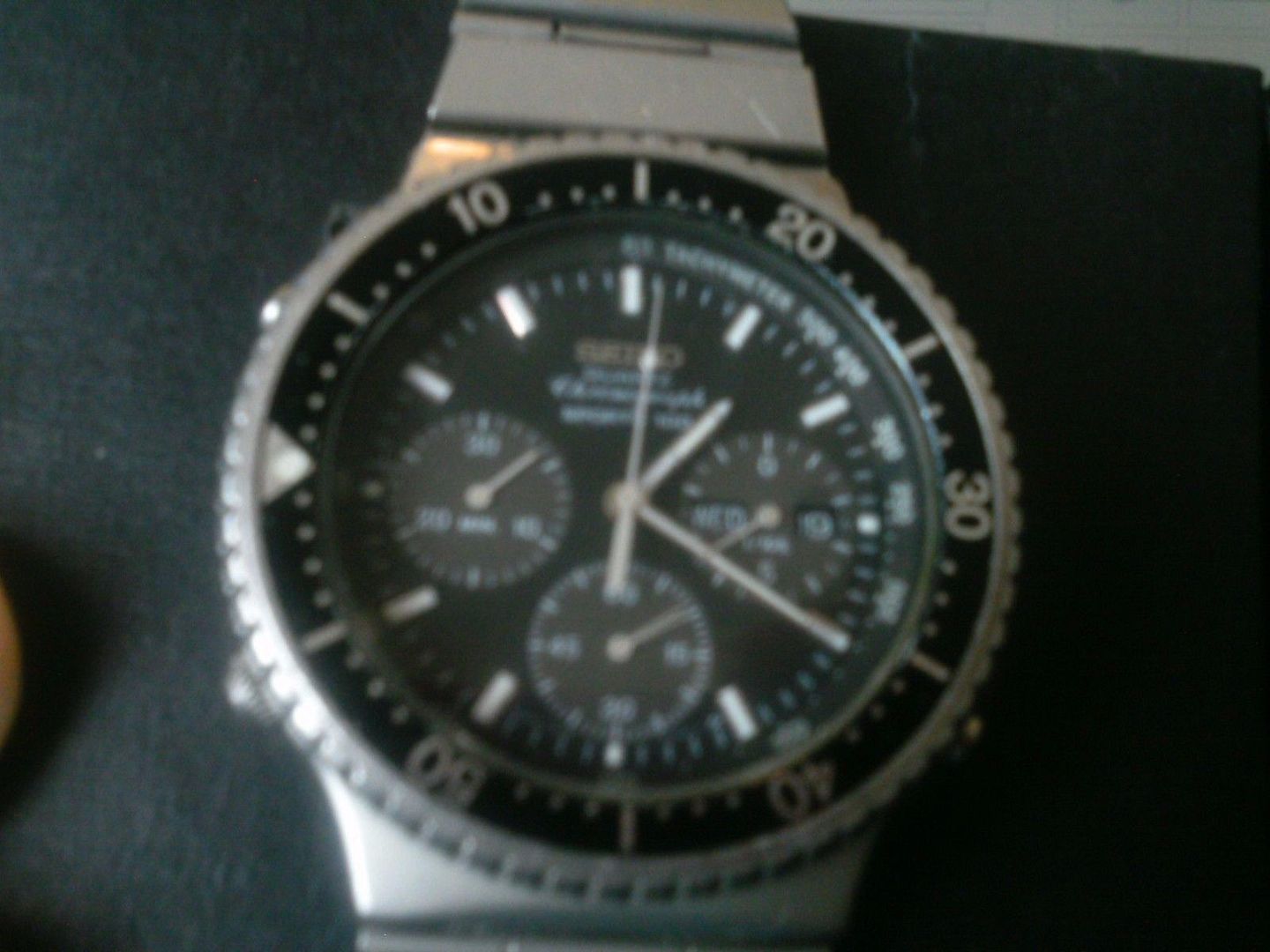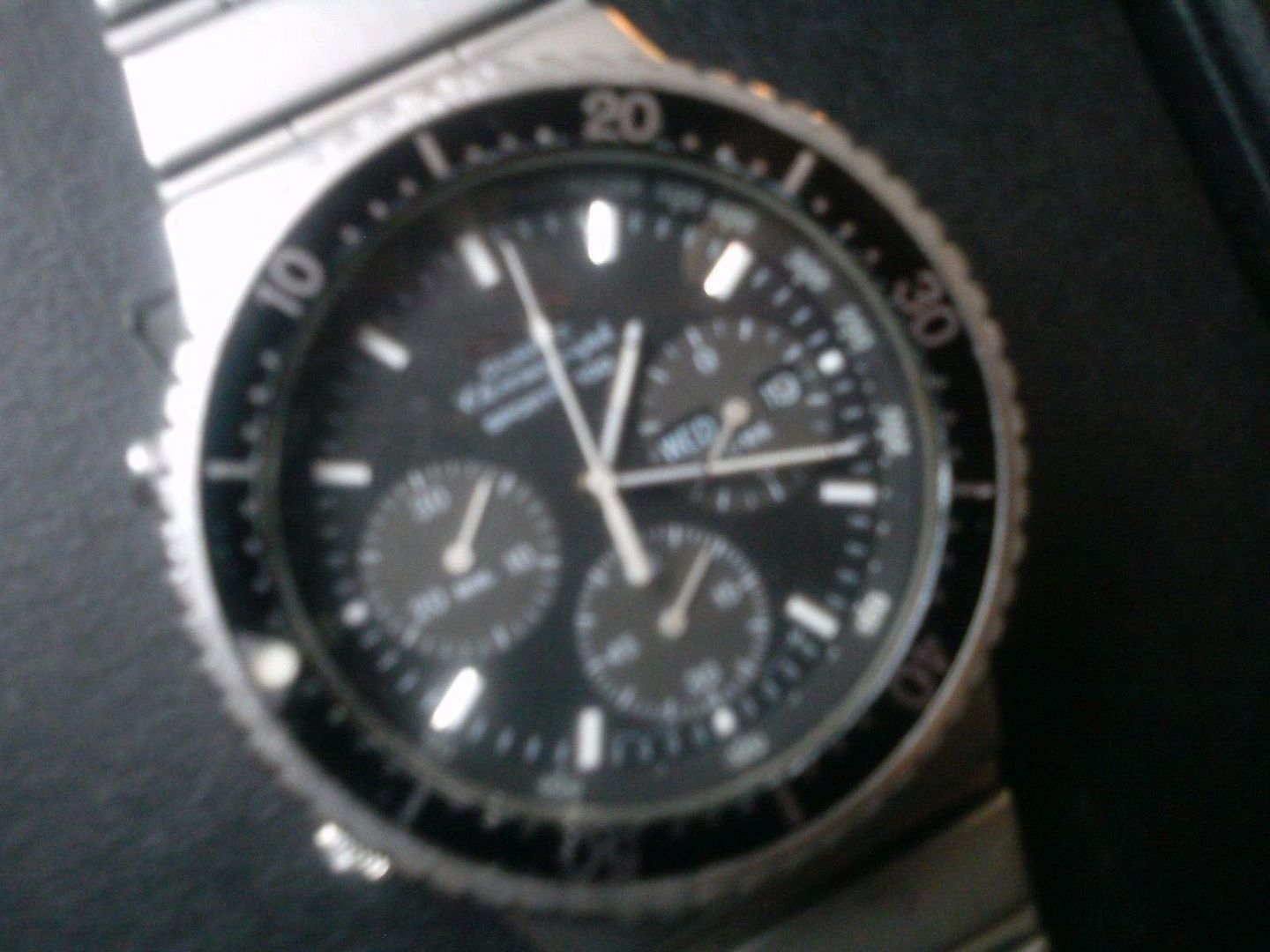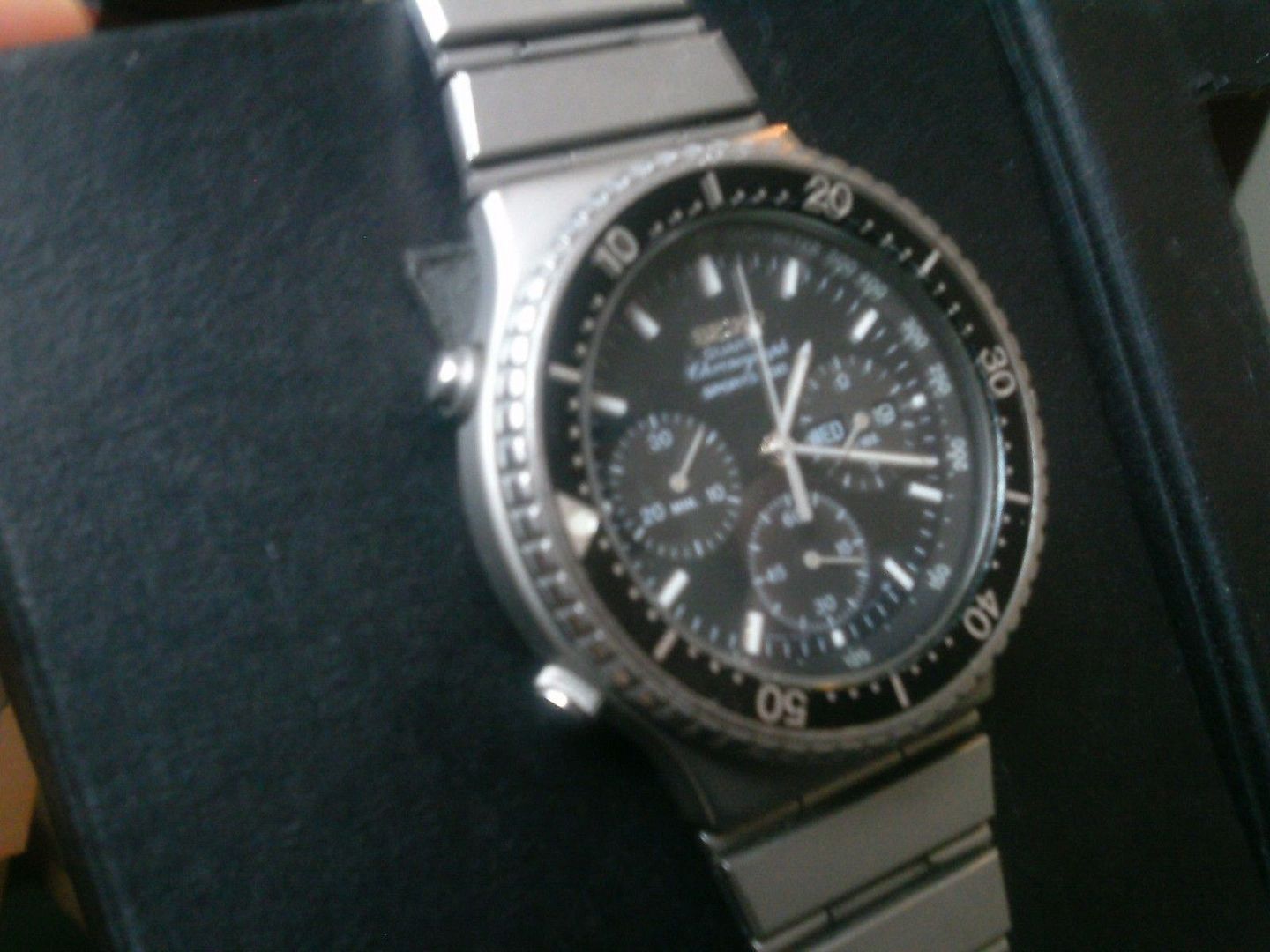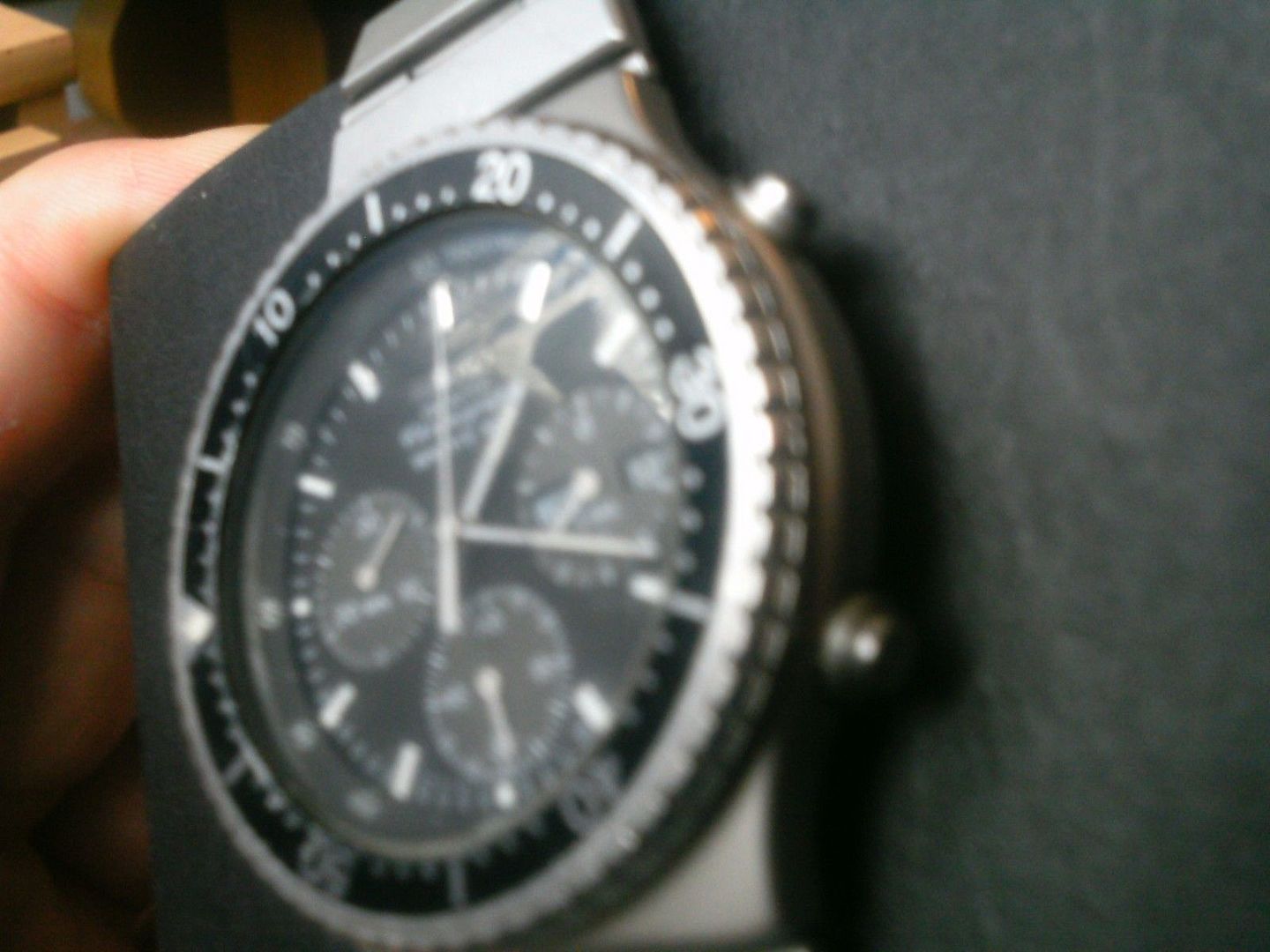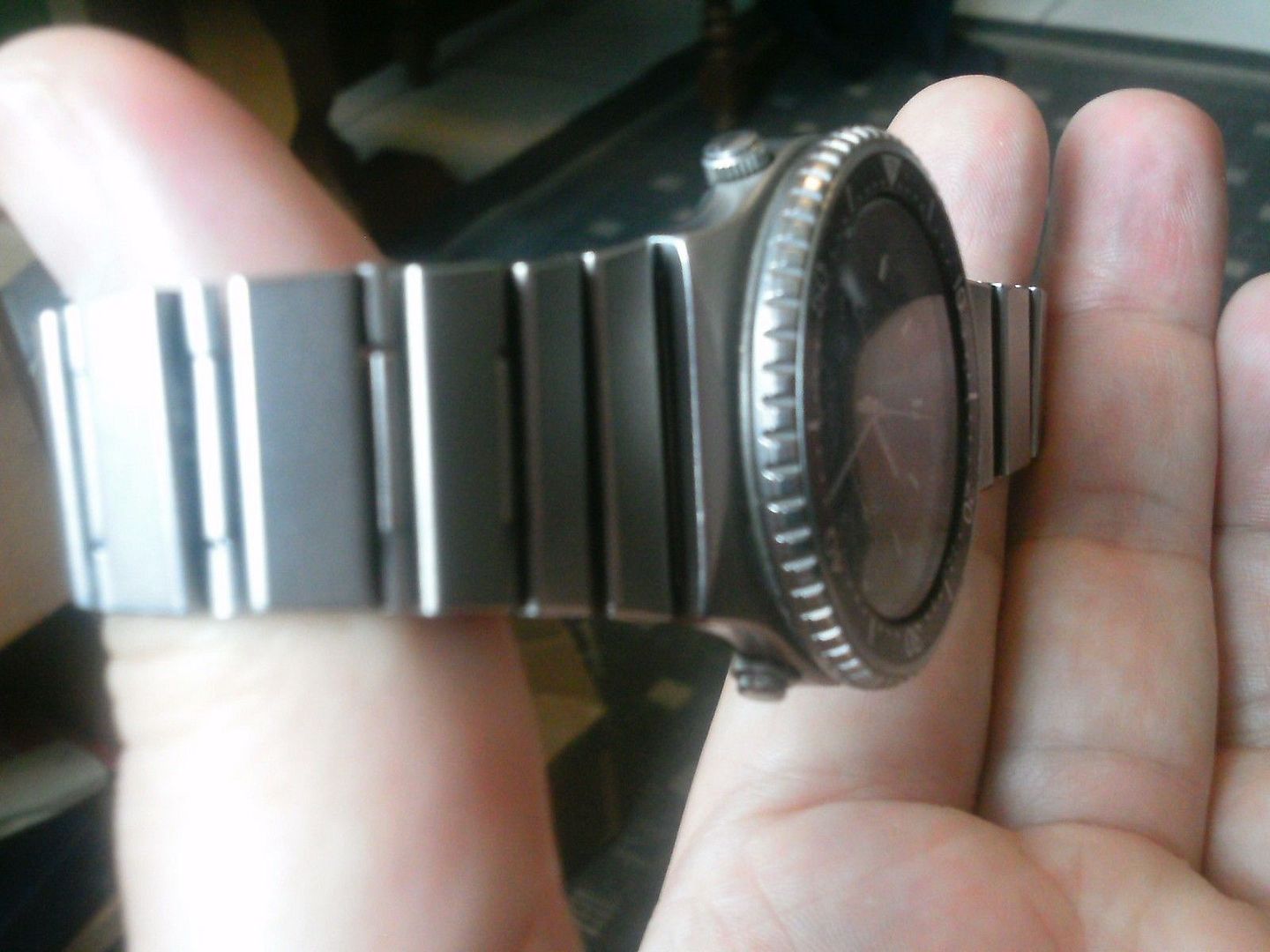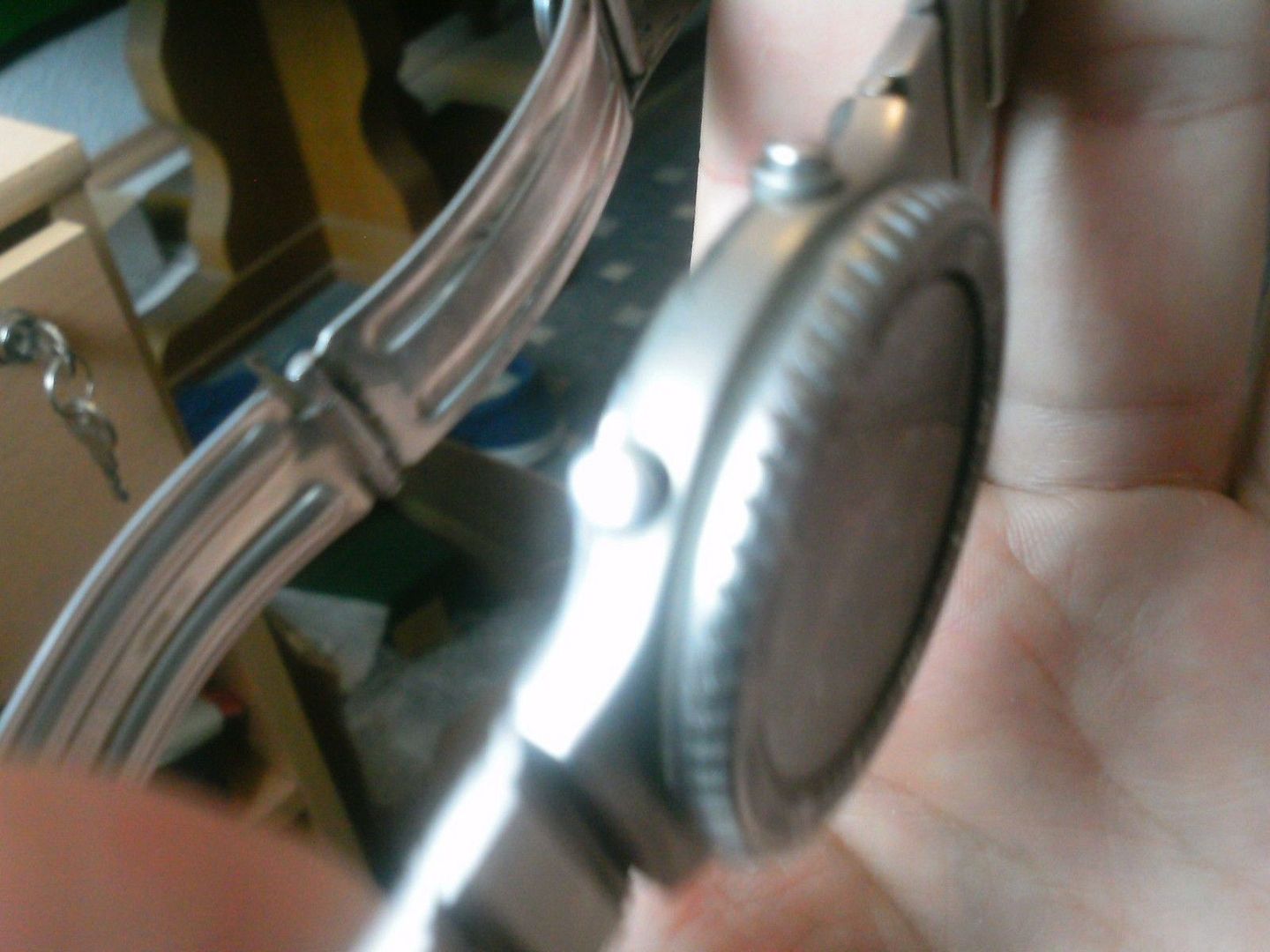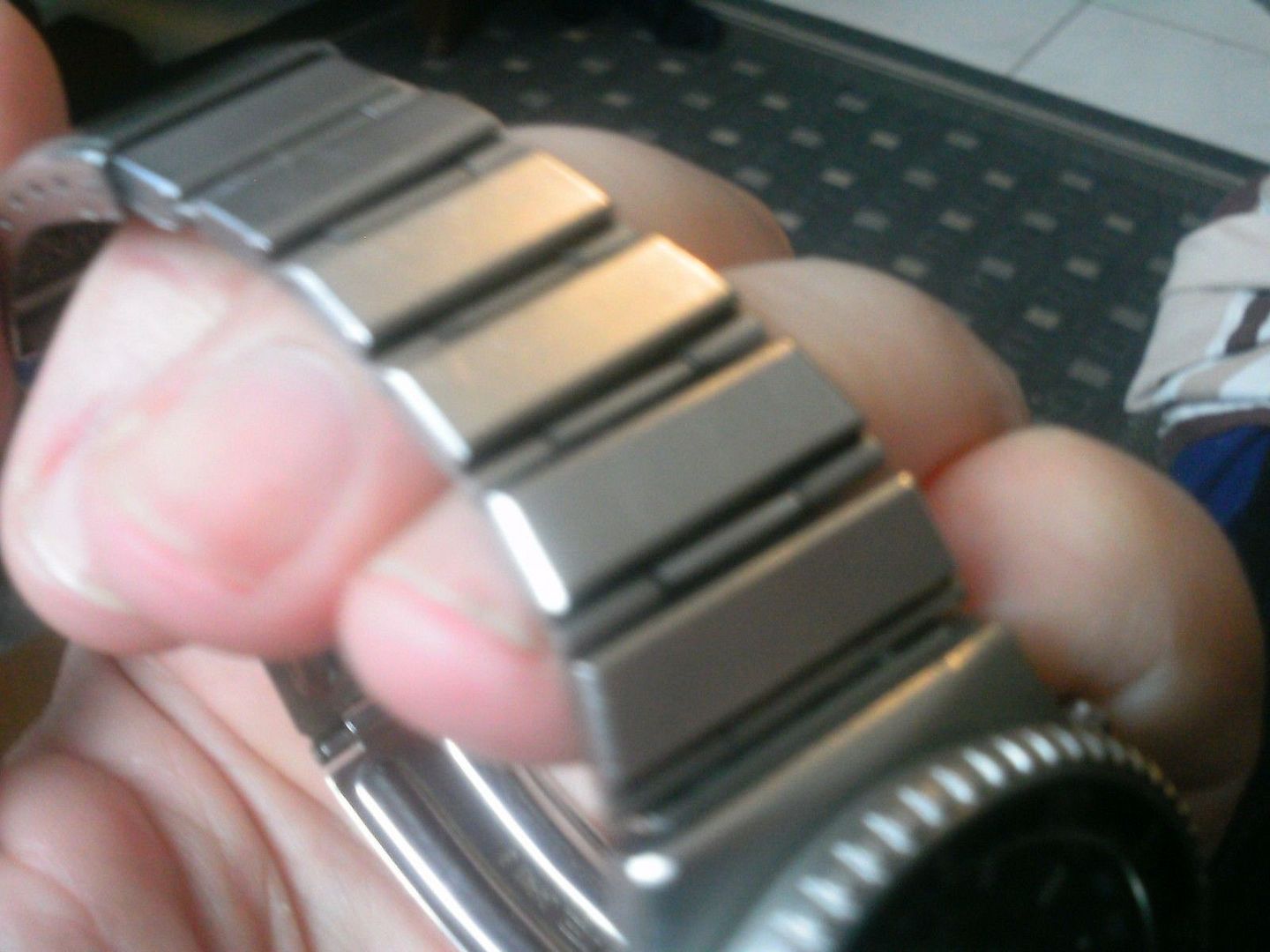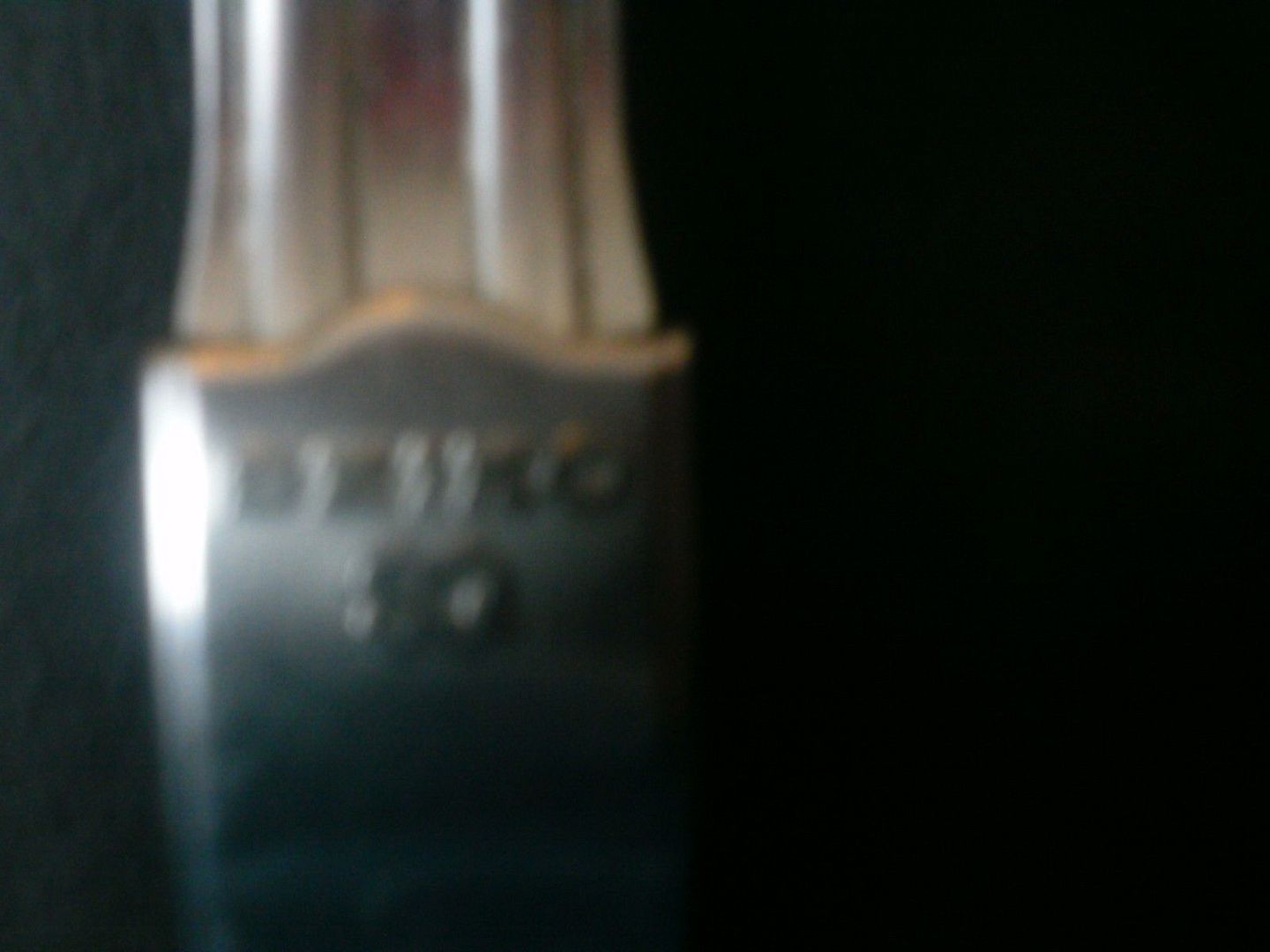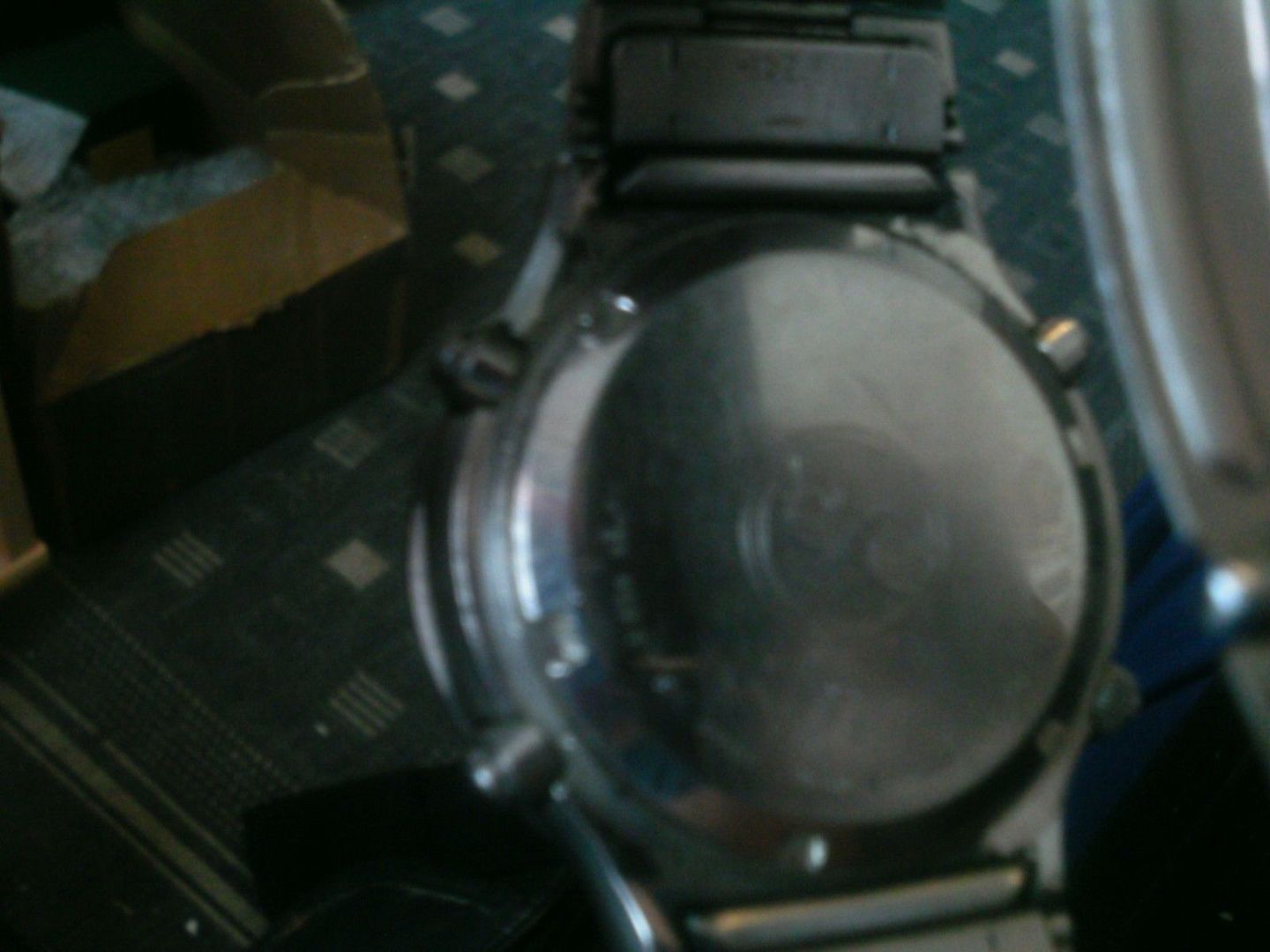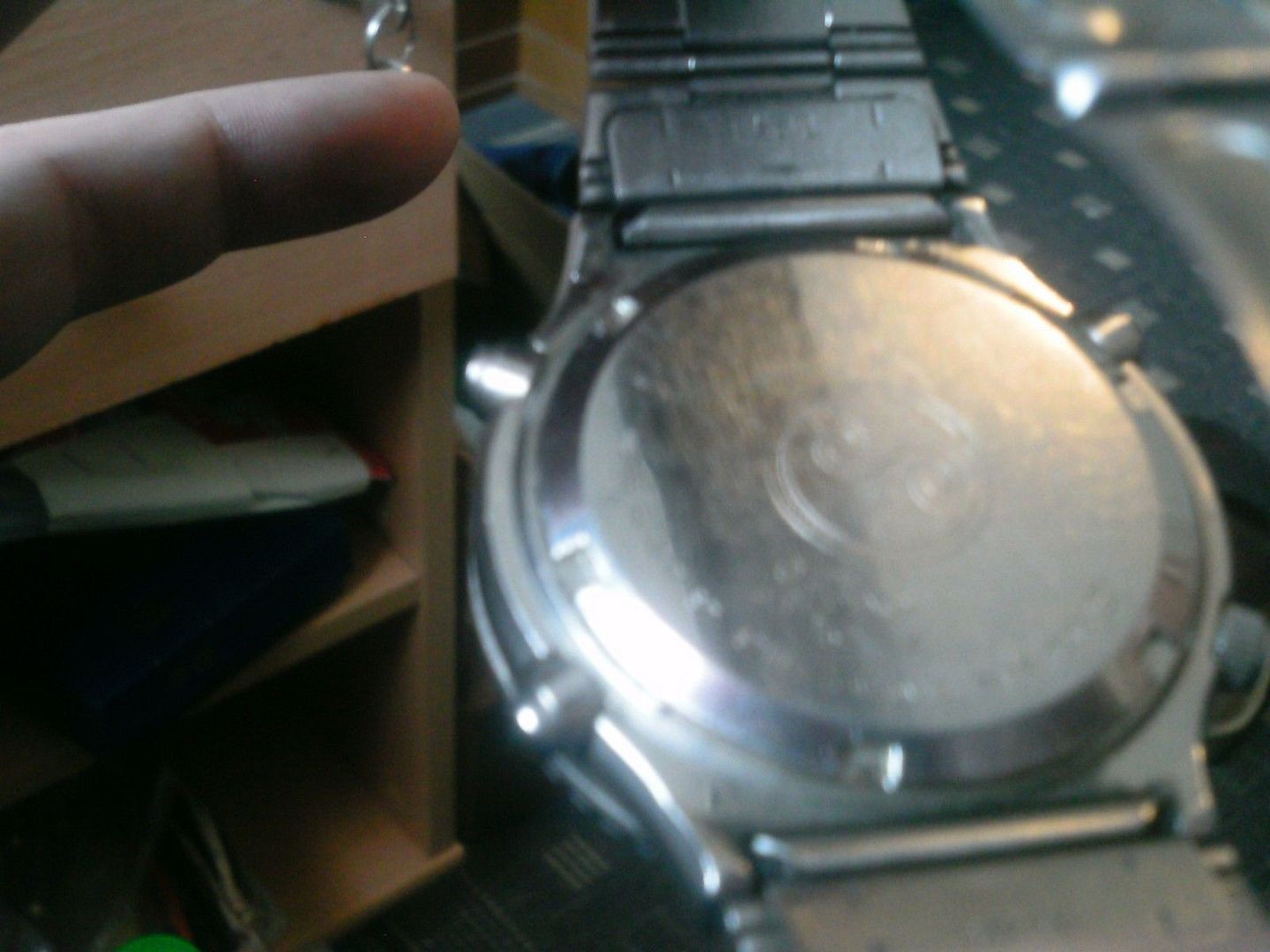 SEIKO SPORTS 100 CHRONOGRAPH / Day Date - DREHBARE LYNETTE -( LINKSDREHEND ) FUNKTION Über TAGE GEPRÜFT.../ ( DRÜCKER Voll FUNKTIONSF./ JEDOCH JUSTIERT SICH DER ZEIGER / NICHT AUF PUNKT 12 ZURÜCK /- SONDERN STEHTS AUF / 1. SEKUNDE NACH 12 UHR ! SIEHE BILDER , ANSONSTEN JEDOCH VOLL FUNKTIONSFÄHIG /- GANGGENAUIGKEIT ÜBER TAGE UNTER BEOBACHTUNG /-OHNE PROBLEM /- MINERALGLAS ZWISCHEN 12 & 1 UHR / 5mm Kleiner KRATZER /- ANSONSTEN GESAMMTZUSTAND OK - EVENT. BAND AUFPOLIEREN...(FEINSTE KRATZER) - FERTIG. / ZUST. 2- ( WERTBESTÄNDIGE / VON ZEIT ZU ZEIT WERTSTEIGERNDE / SELTEN GEWORDENE UHR /- ORIG. SEIKO EDELSTAHL GLIEDERBAND MIT SEIKO LOGO AM VERSCHLUSS /- VERSCHRAUBTER EDELSTAHLBODEN MIT SEIKO LOGO MODELL NR. 7A38-7070 BODEN SELBSTABHOLUNG - PRIVATVERKAUF / KEINE GARANTIE - KEINE RÜCKNAHME !

This apparently incompetent would-be seller also seems to have a problem with his CAPS LOCK key.