Funnily enough, at the weekend I ran my couple of searches on WatchUseek, to see if there was anything I might have missed. Seems I had: there was a thread asking for 'Help Identifying' information about the 7A38-6010, posted a couple of months earlier, that I'd somehow previously overlooked. 
http://forums.watchuseek.com/f21/help-identifying-4616063.html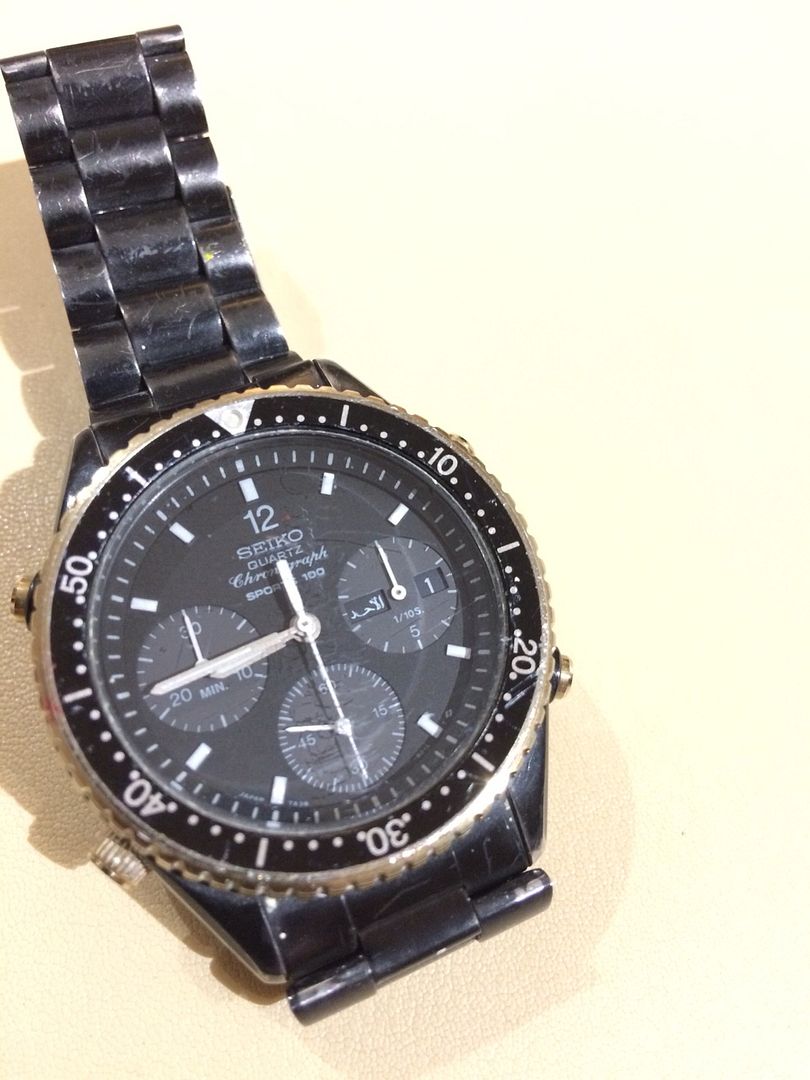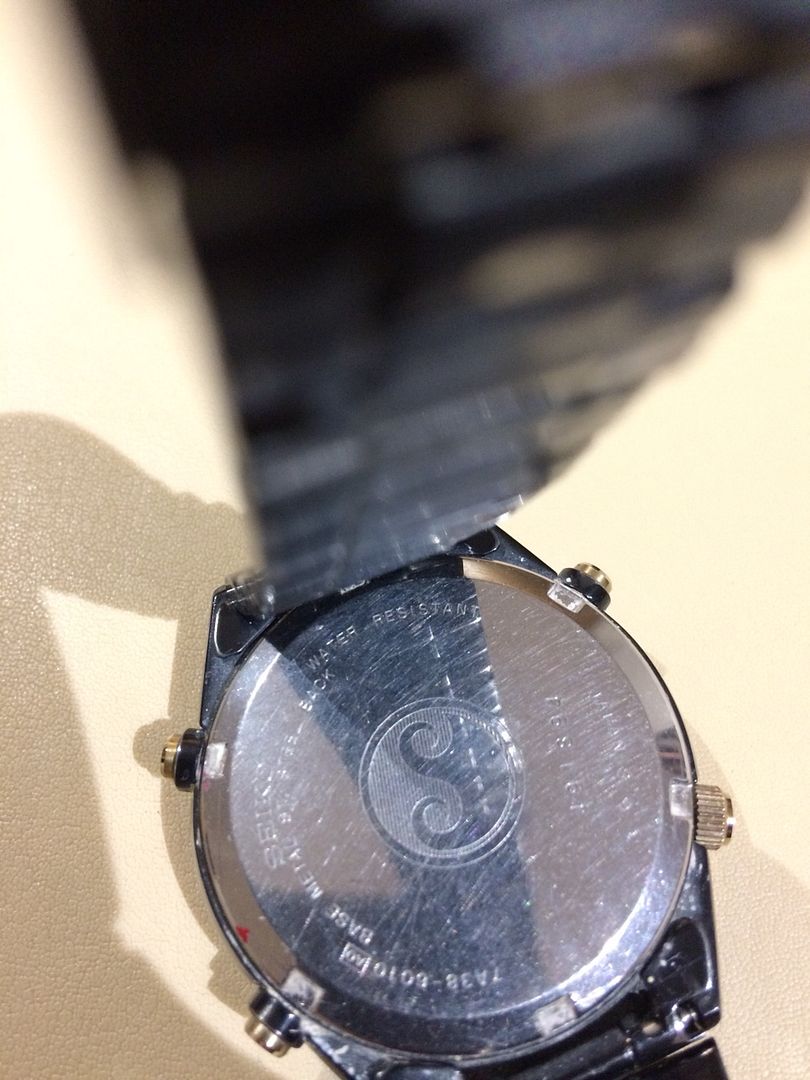 The seller starts his post with the sentence:
Thinking to try this on for sale forum or eBay and just wondering if any Seiko experts can help with any info about model etc..
So reading between the lines, he was looking for some idea of a valuation. 
I replied, pointing him in the direction of this forum thread. Where else really ? 
Indeed, that example which sold earlier this evening should give him a pretty good idea, as his 7A38-6010 looks to be in a very similar average worn condition. Perhaps we'll see it up for sale on eBay soon.