Seiko7A38 at November 16, 2018 at 9:32 AM

Sure enough, the following day, it was back again, re-listed for the Nth time, for another 7-days - same YJ item number, same ludicrous wishful 'pie-in-the-sky' pricing. 




http://page.auctions.yahoo.co.jp/jp/auction/p642527908







The would-be Yahoo Japan seller of that ludicrously over-priced 7A38-6040

tsuto_yuki
 stubbornly continues to re-list - ad nauseam.
 In his latest re-listing, he's rather pointlessly reduced his 'pie-in-the-sky' Buy-it-Now 'Prompt Decision' price to 100,000 Yen. But if nobody's even prepared to bid 80,000 Yen, you've got to wonder at his logic. 

Earlier today, his 7A38-6040 listing was joined on YJ by another - a 5-day auction with an opening bid price half his - 40,000 Yen. No prizes for guessing which one will very likely sell first. It's actually a non-runner (possibly just in need of a new battery) and appears to be in decent used condition.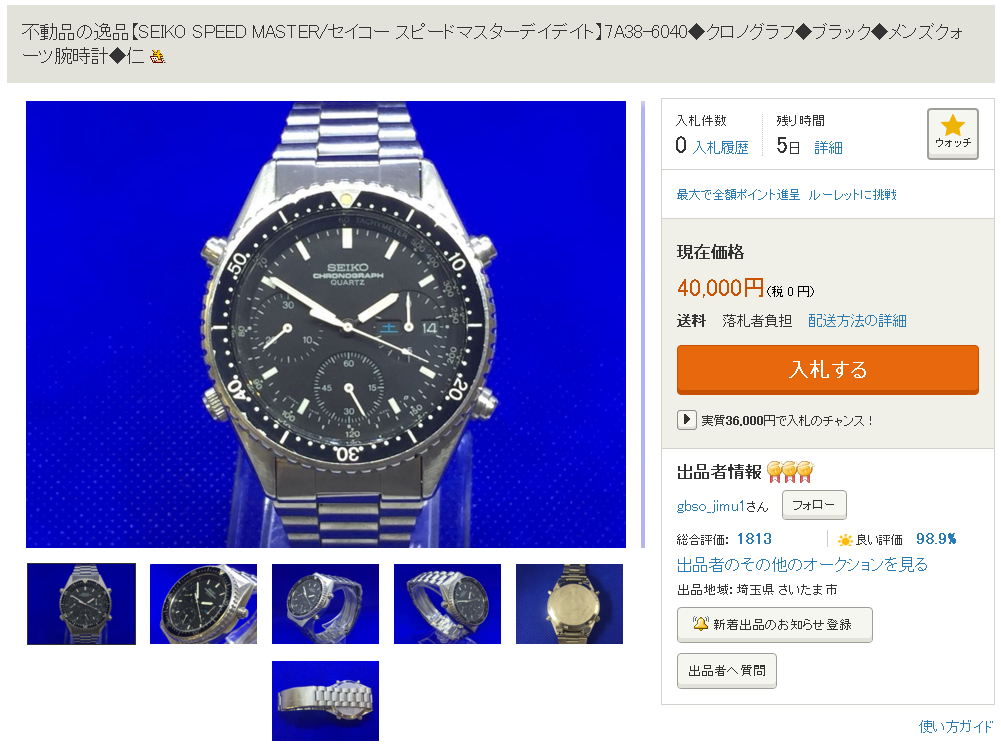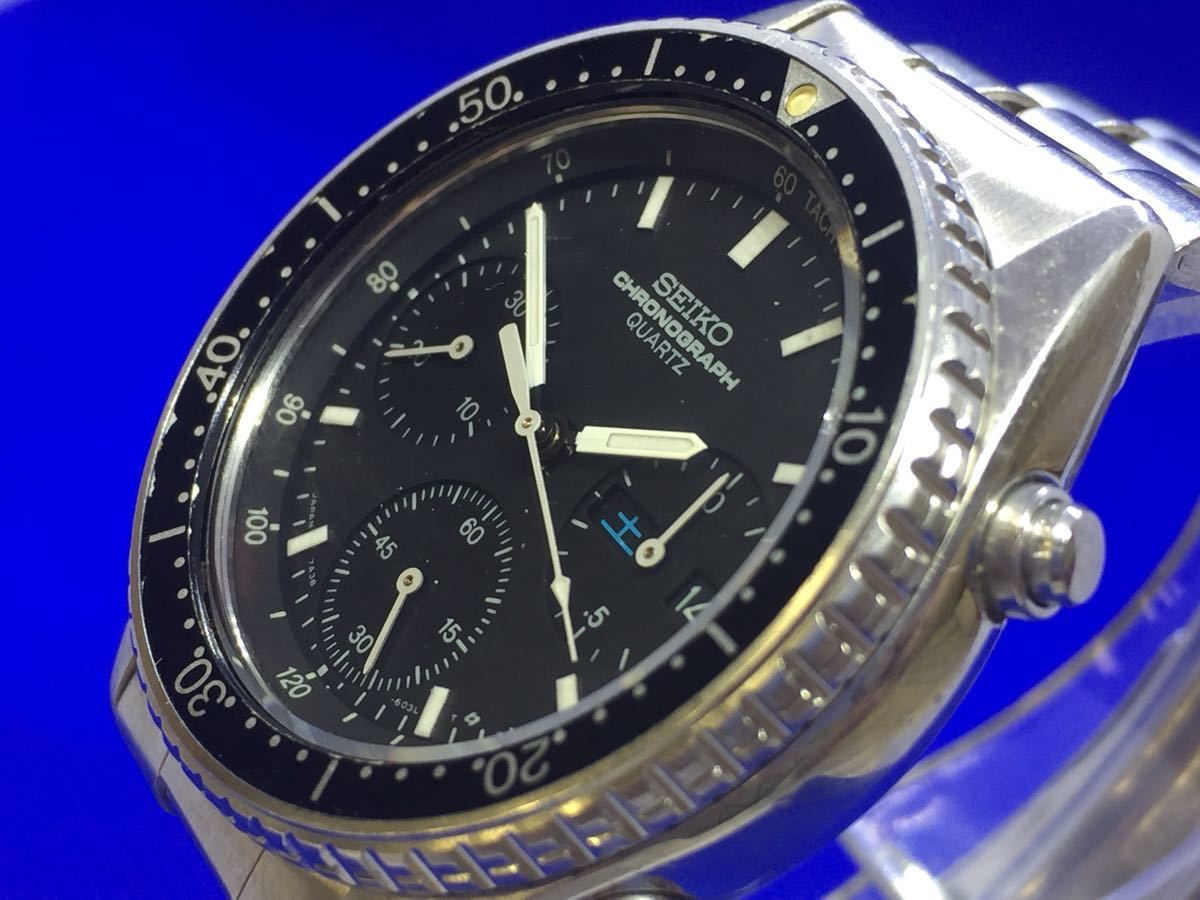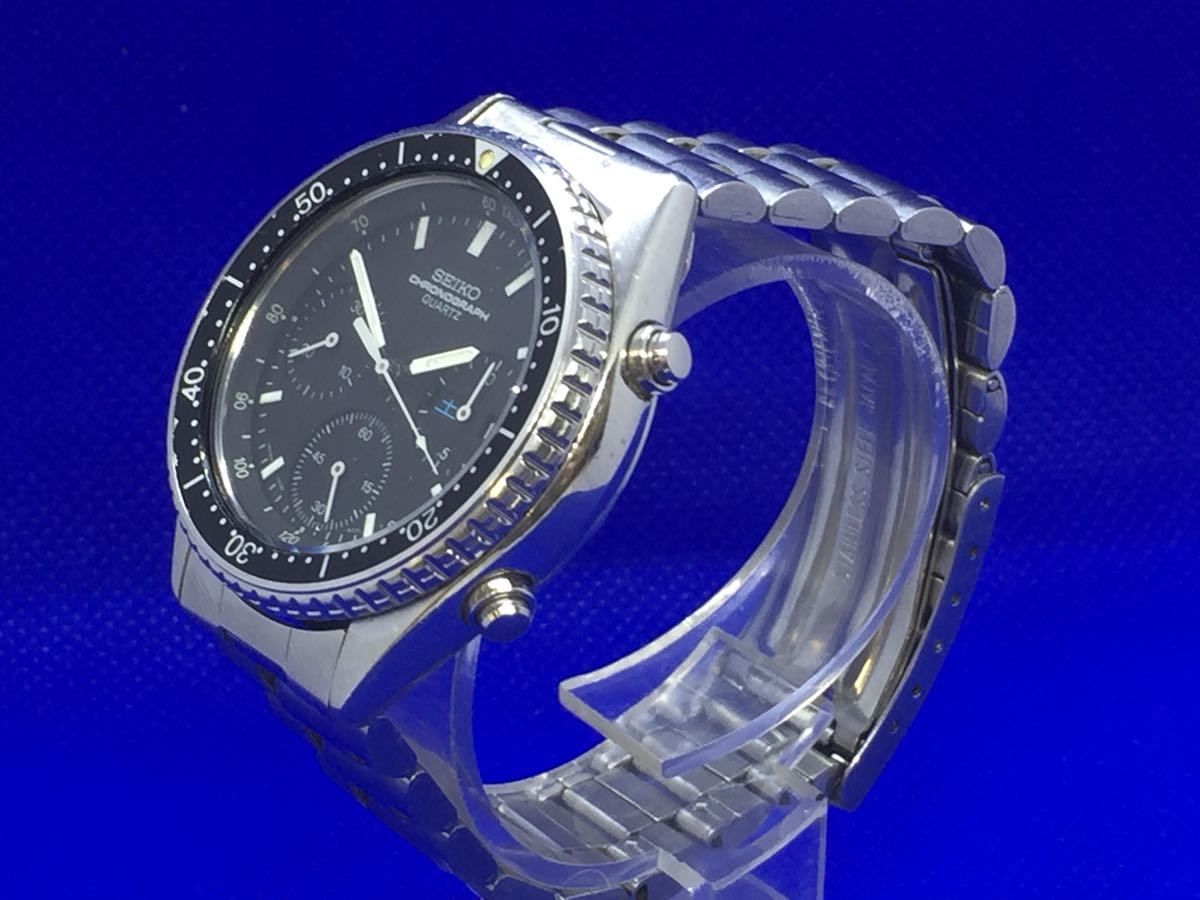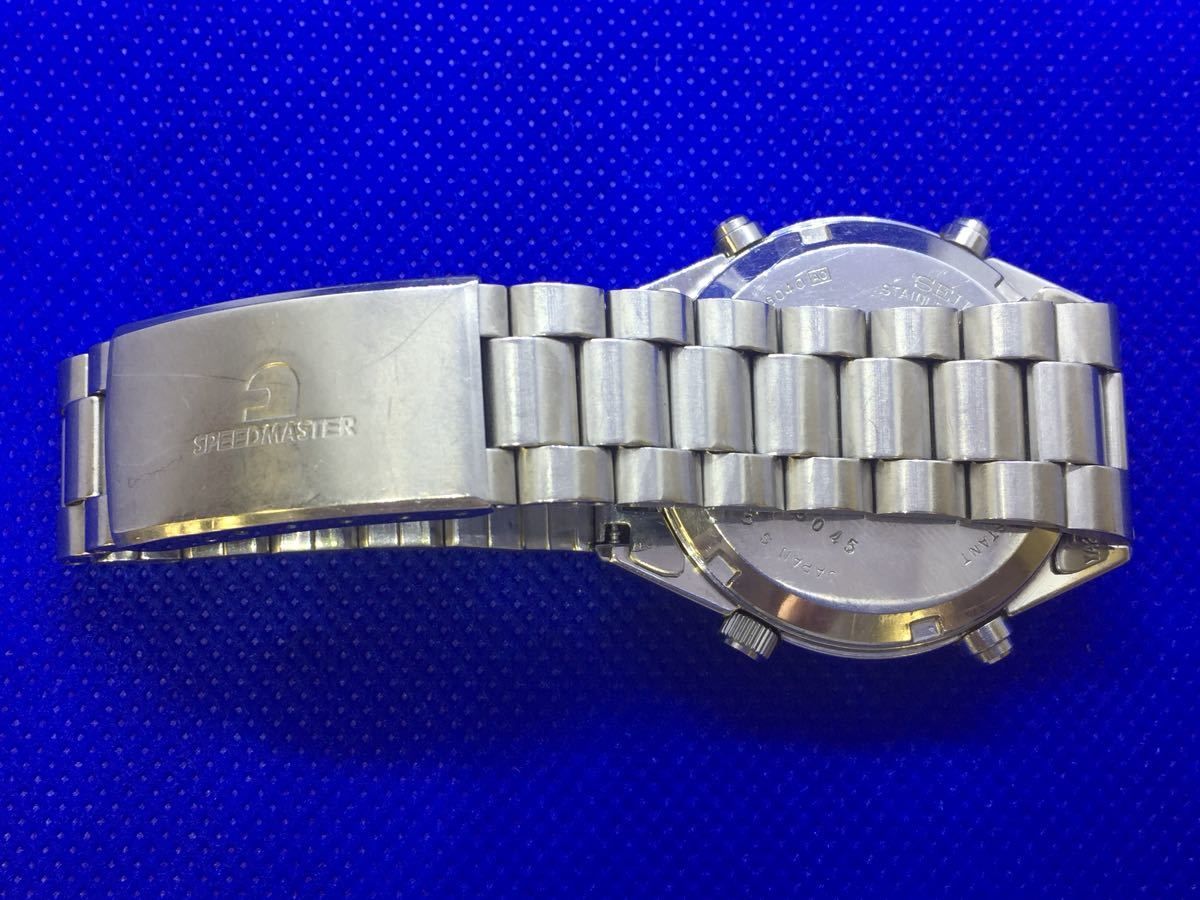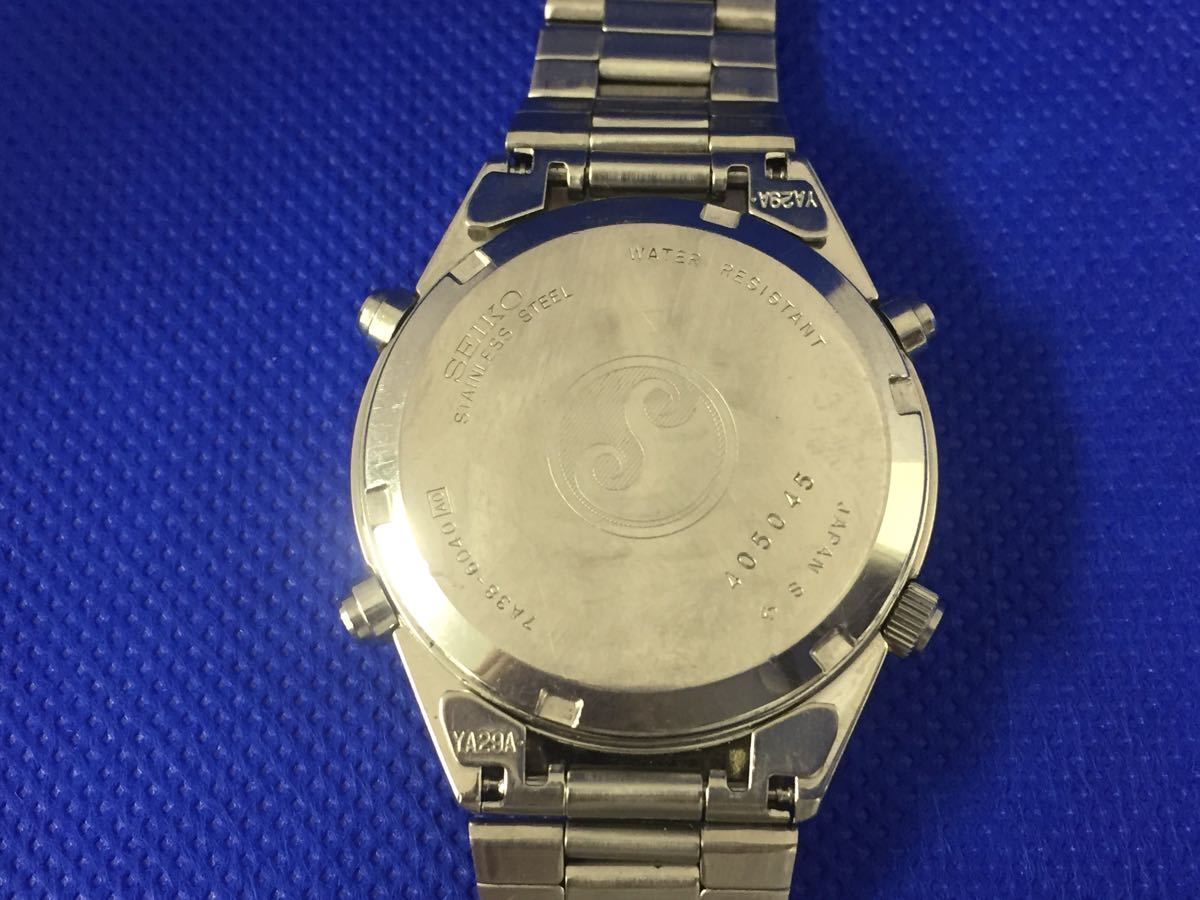 Google translates the Japanese seller's description as follows:
Thank you for seeing the item.
Please be sure to confirm the final in the image.
☆☆ Product Description ☆ ☆
Product Name: Men's Watch
Manufacturer: SEIKO
Model Name: SPEED MASTER
Model Number: 7A38-6040
Drive: QUARTZ
Color: Black × Silver
Case Width: Approx 37 mm (excluding crown)
Arm around: Approx 17 cm )
accessories: None
Is currently immobile state.
Please use it for repair premises or parts removal.
The appearance including the windshield has no big blow marks, I think that the state is good.
However, there are small scratches and rubbing corresponding to second-hand goods.
(Please judge the degree in the image.) It is the current selling cut of junk treatment.
* I need your help by a no claim and a no return.
【Shipping fee】
1,000 yen nationwide
Hokkaido 1150 yen
Okinawa · Remote Island 1850 yen
※ The packing fee is included in the above fee.
※ Shipment is correspondence only of Yu Pack.
"When you receive the item, please contact us promptly to receive it"