It's hard to believe, but it's been over a year since that Japanese seller first started listing his seemingly never-ending supply of NOS YA22A bracelets on eBay. The above, most recent eBay listing (for qty. 3) ended a month ago, with them all still unsold.
http://www.ebay.co.uk/itm/152510720063

The Japanese seller hadn't re-listed them on eBay since and I began to think that might have been the last we'd seen of them ....
Until this new listing appeared on Yahoo Japan auctions yesterday:

http://page.auctions.yahoo.co.jp/jp/auction/n216565241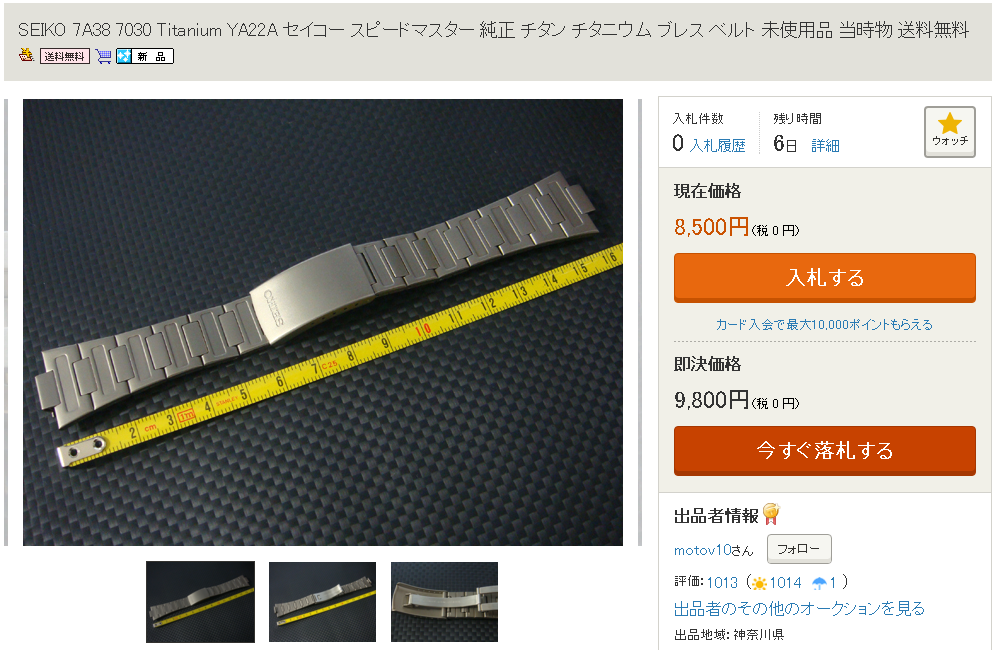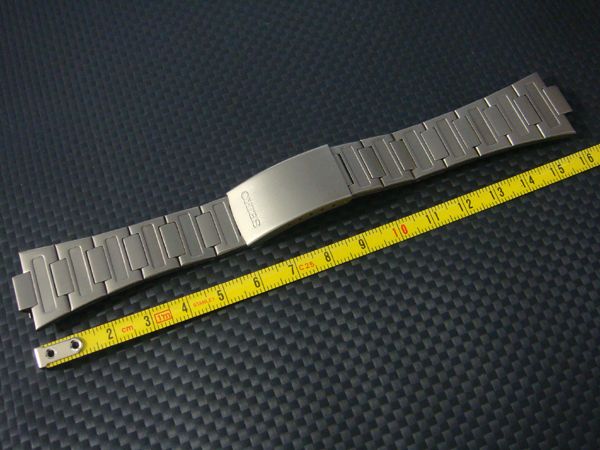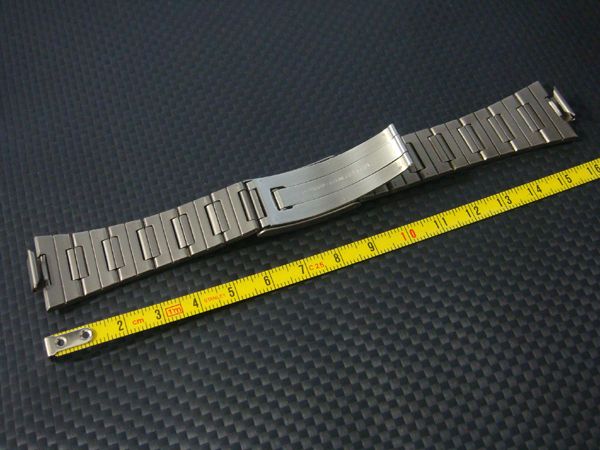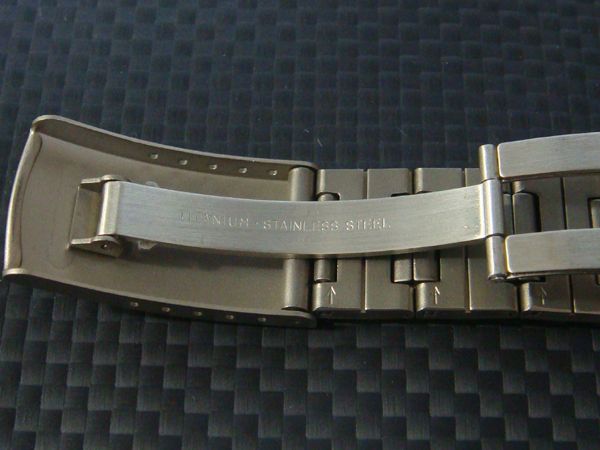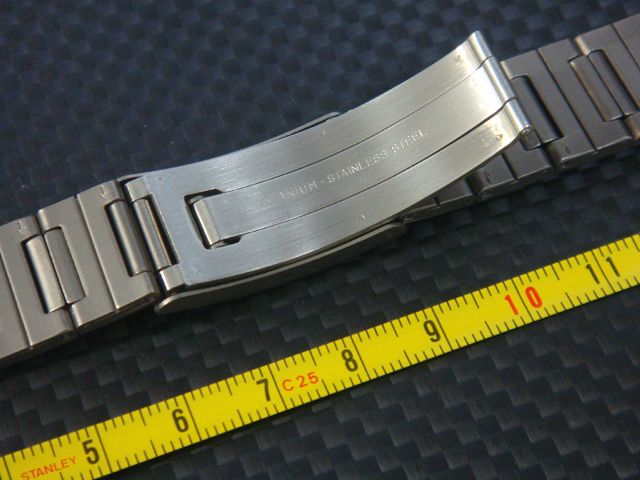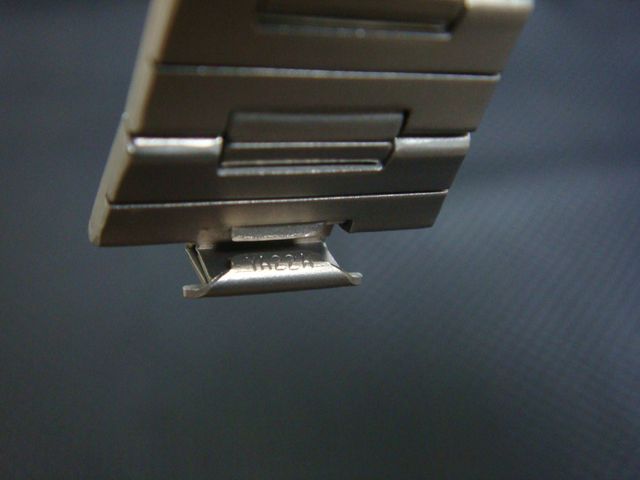 Google translates the Japanese seller's now very familiar sounding description as follows:
■ SEIKO Speedmaster in the 1980s is a genuine titanium bracelet of 7A38-7030, YA22A.
■ I think that it is a very precious thing with unused items at that time. Condition is also a good thing.
■ 7A38-7030 was an expensive thing of all titanium unusual at that time, it was a high-end model of speed master.
■ The length is about 160 mm in flat, the lug width is 10 mm, the adjustment link (frame) is 3 pieces. Since it is an unused item, the growth of the frame is not at all.
■ It seems to be the standard length when looking at the catalog of the time.
■ It is free shipping on sending click posts if you do not mind.
Those who can use ■ Thank you.
* If you have any unclear points please ask a question.
Note: the number of included adjustment links appears to be diminishing.