You may be diverted from this topic to here or perhaps you were just curious what the hell this topic title covers.
The meaning of the topic title is of course strictly only my opinion, but as I created this topic I had a right to choose whatever I wanted... and sometime an exaggeration helps to magnetise the audience's attention.
I've been searching for this watch so long ago and every time if it appeared to my eyesight I just always missed the final battle at the snipe fest. It seemed this beauty doesn't want to belong me ever. Until now!
Let me present you the ultimate, one and only: 7T32-6F20 (SDW379P) with titanium case (including case back) and bracelet and factory installed sapphire crystal.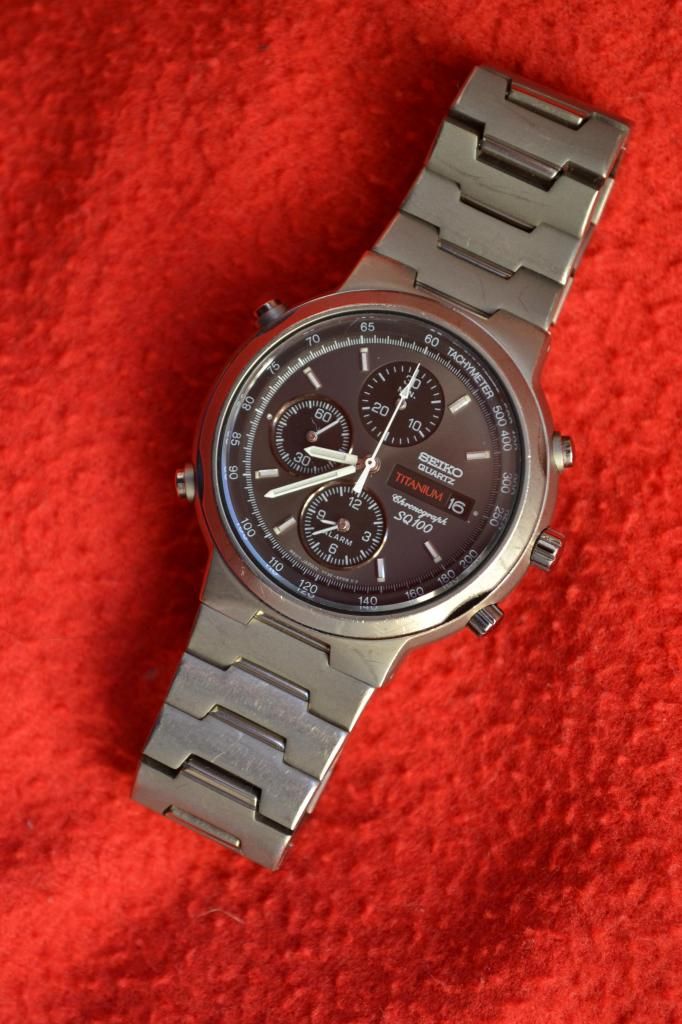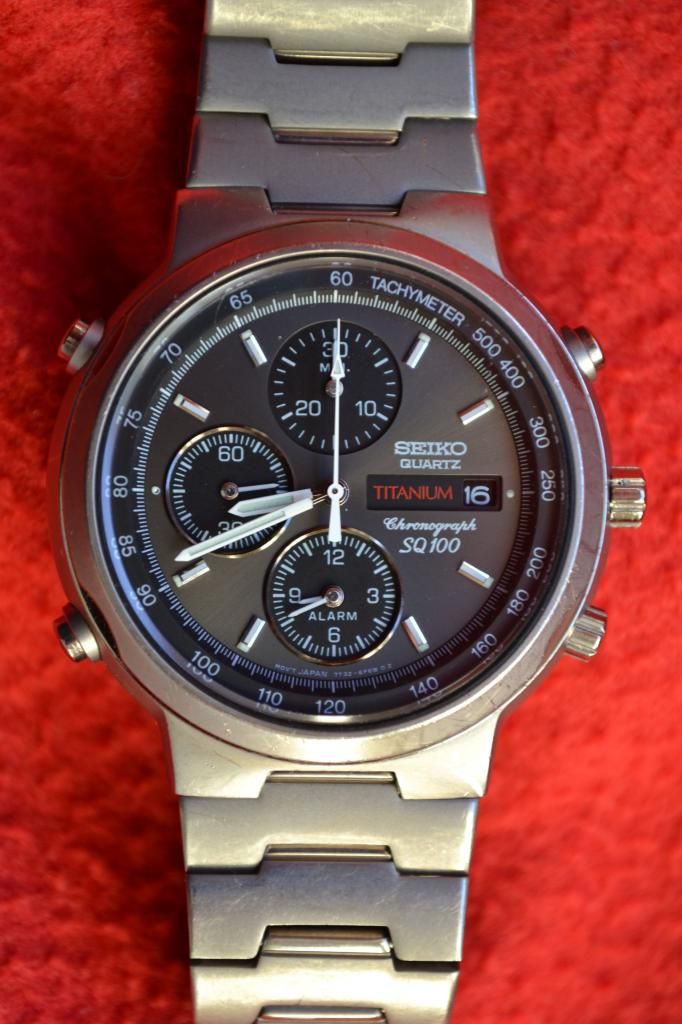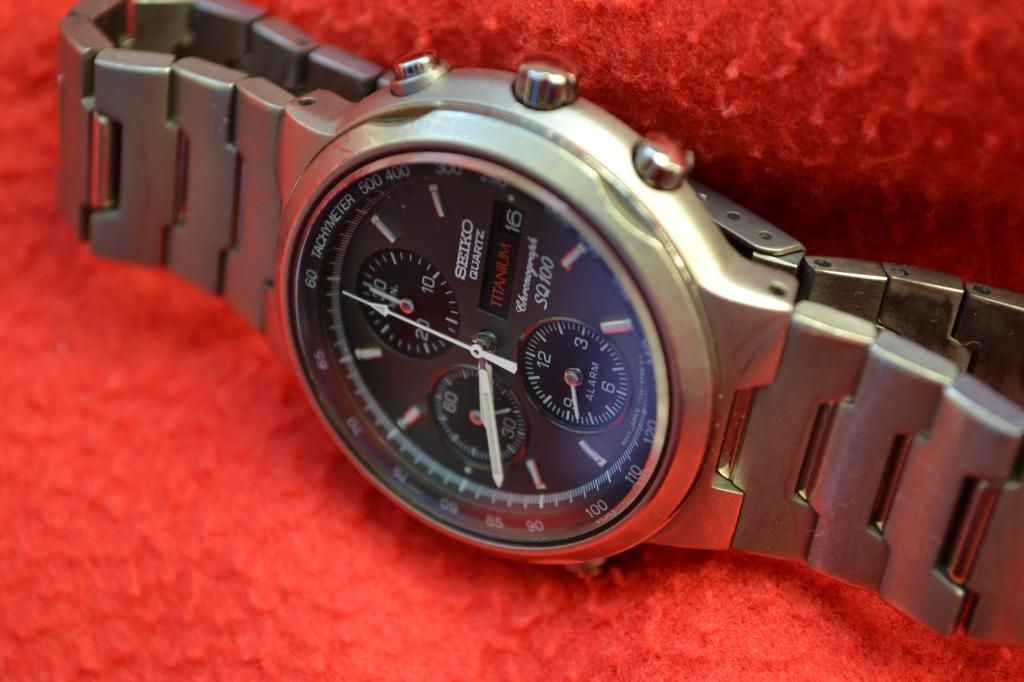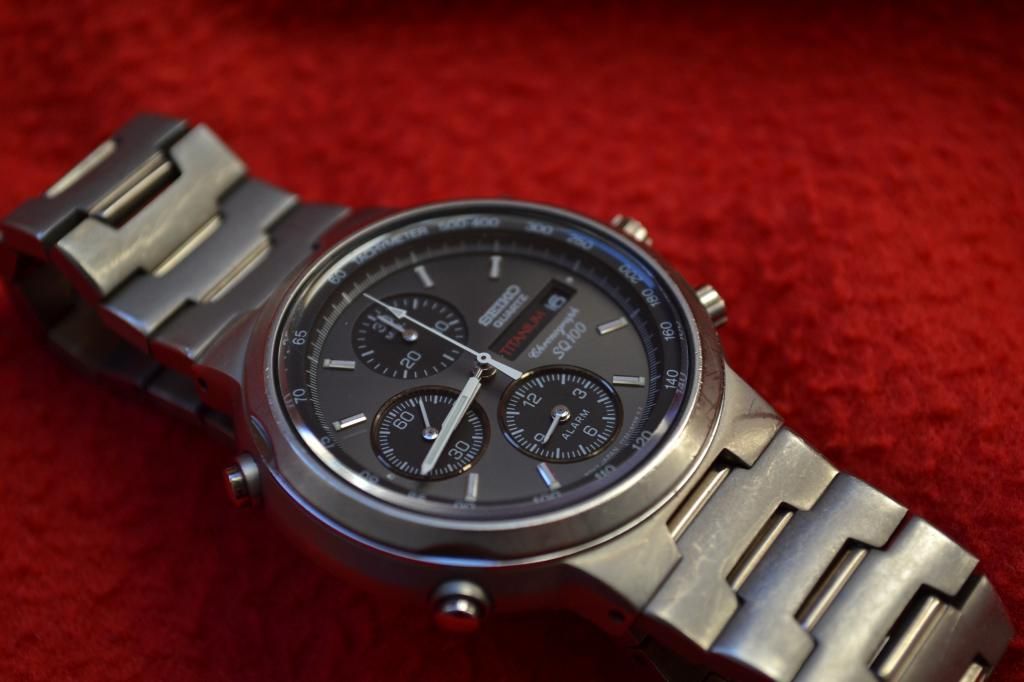 Although it is not in the best condition I have ever seen but still better to have it like this than having nothing.