I have just aquired one of these and it's a cracker, but, as always the bracelet is just slightly too small. It does fit my wrist and it is wearable but I just need 1no extra link for it to be perfect. My question is are these still available from here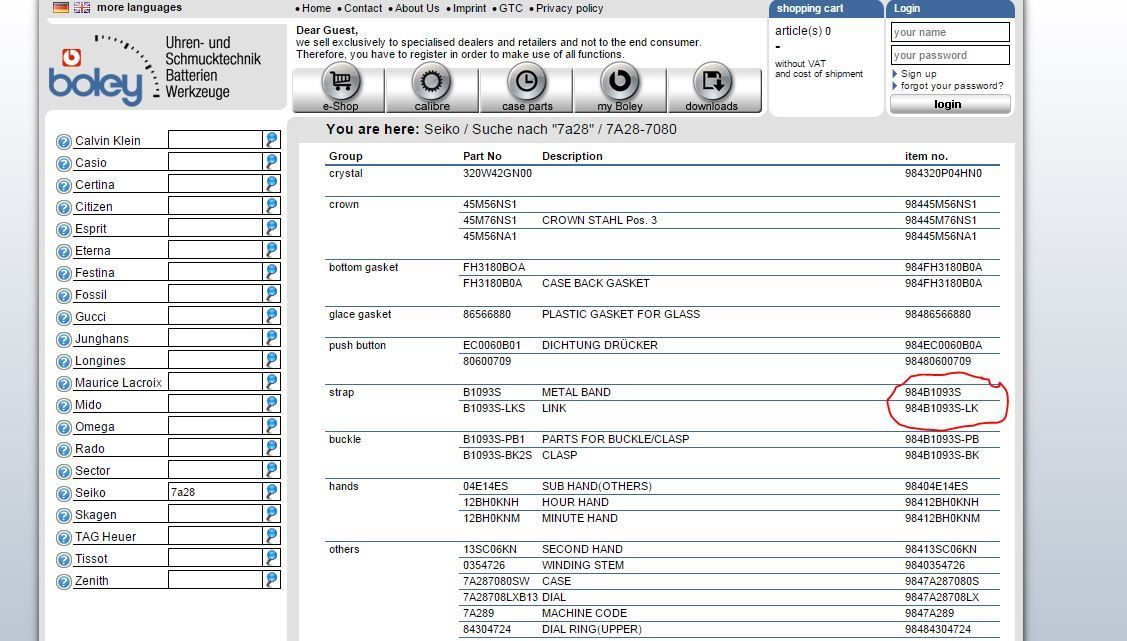 as this suggests, and if so has anyone got access to this company as I believe you have to be in the trade to gain access.
Is there any member that could help me out here?
Many thanks Phil