Hello, Crispin - and welcome to the forum.
It would have been interesting to see a close-up photo of the removed PCB.
Those blue suphate deposits on the negative battery terminal in your photo look familiar.
This was a Yema N8 (French-built Seiko 7A38 equivalent) I encountered a few years ago - more detail in this thread.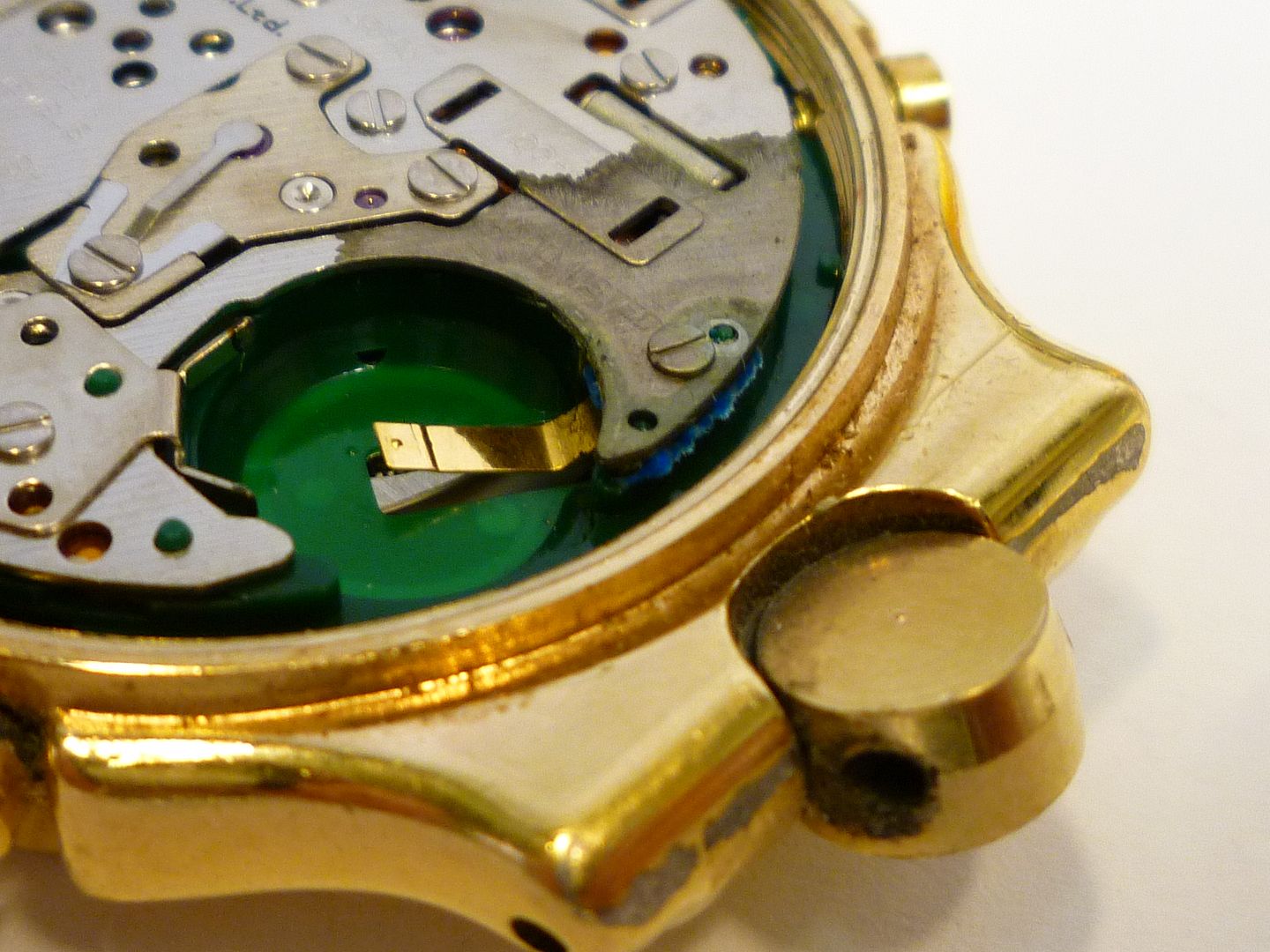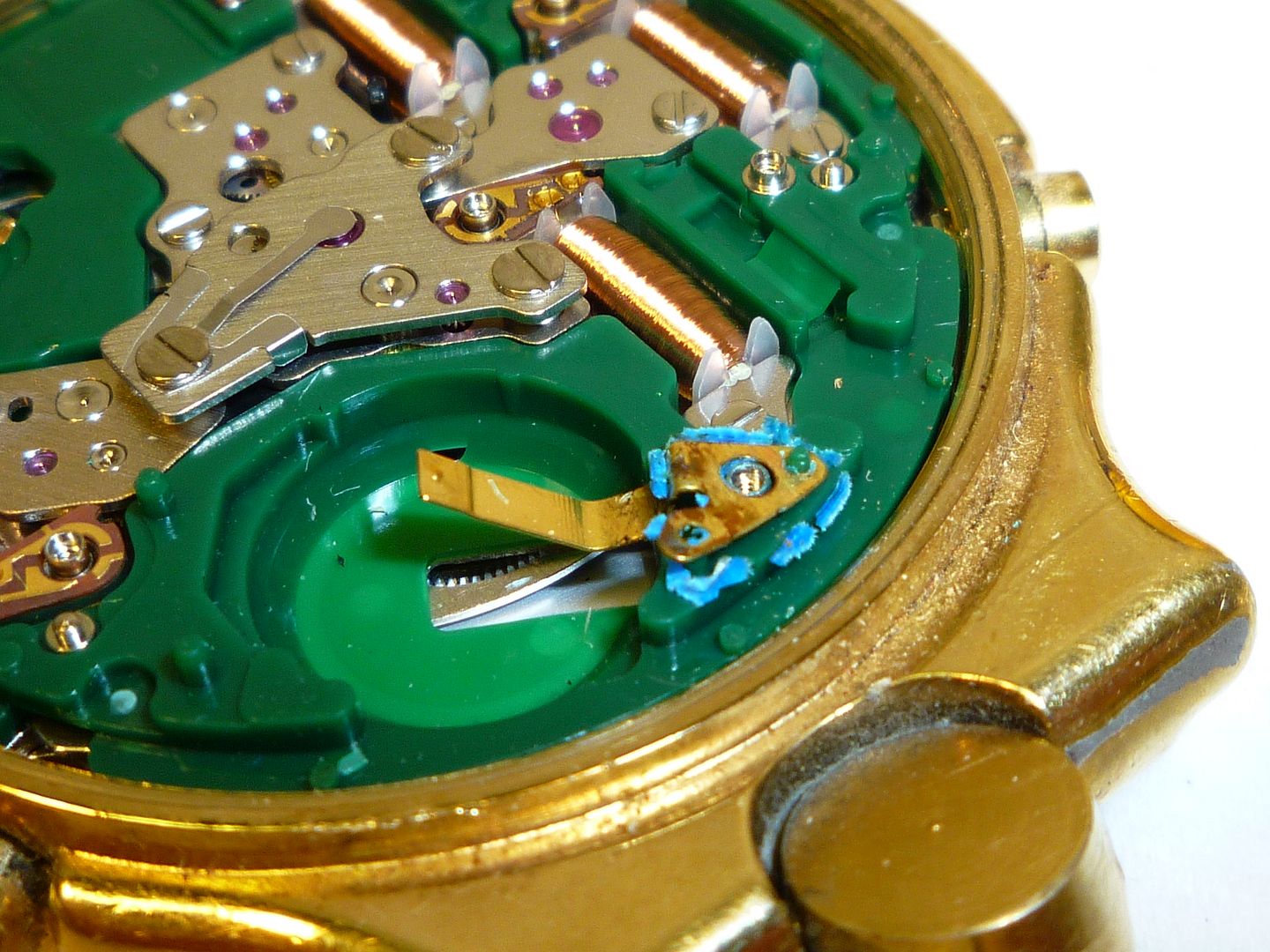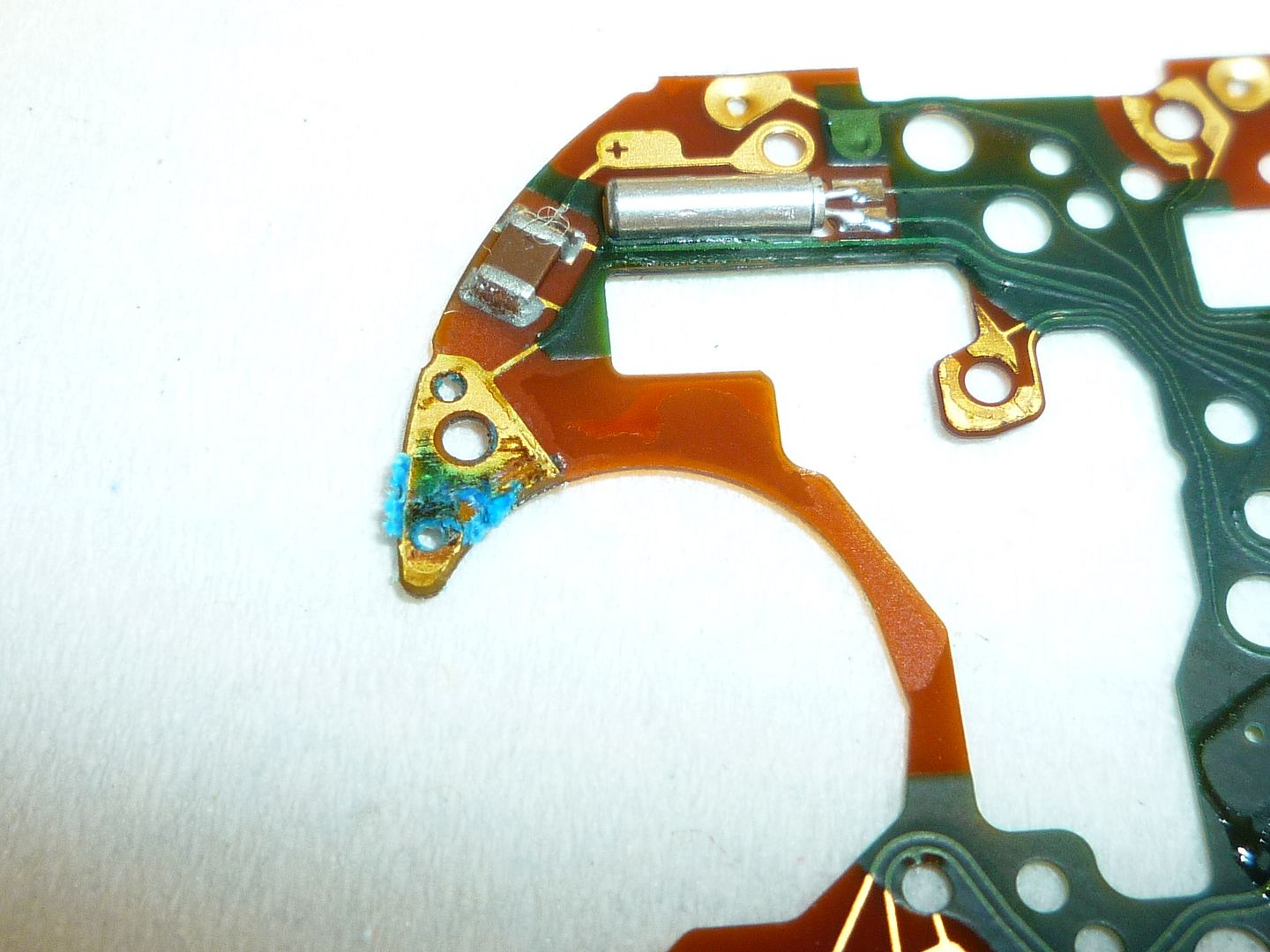 As I wrote at the time:
Damage to the PCB appeared to be minimal, other than some loss of gold plating to the negative terminal contact ....
Reassembled it - popped in a new Renata # 394 battery - result ? Dead as a bloody dodo !! 
Yet other battery acid damaged PCB's, including one that came out of a severely corroded Orient J3920 movement did work !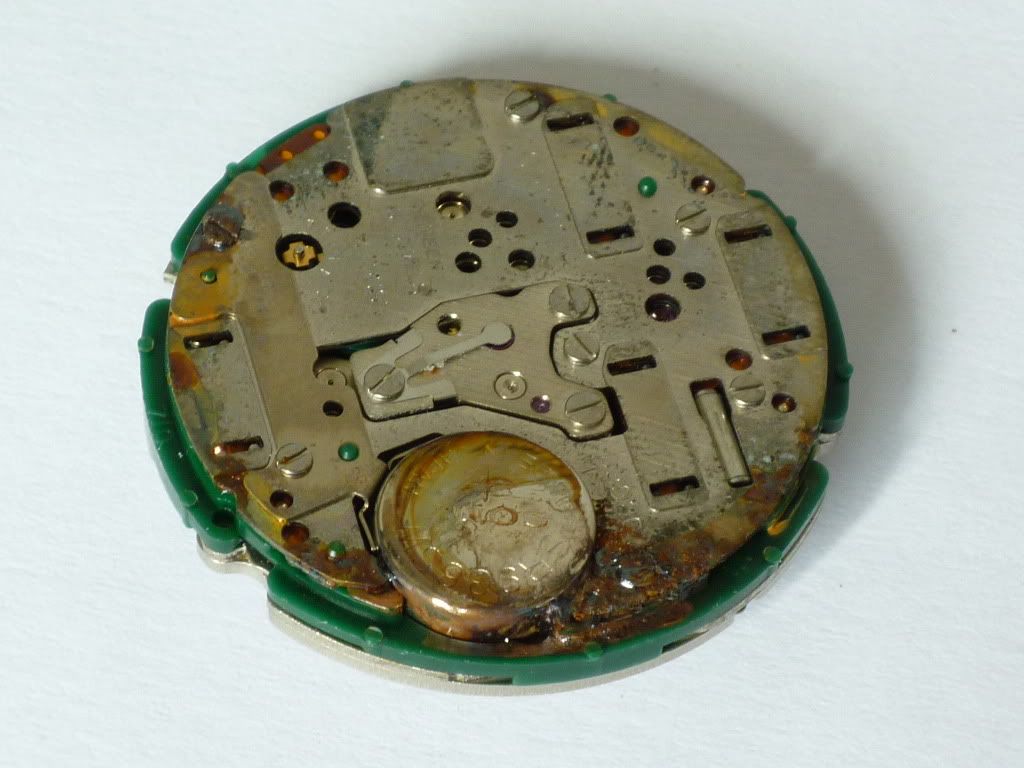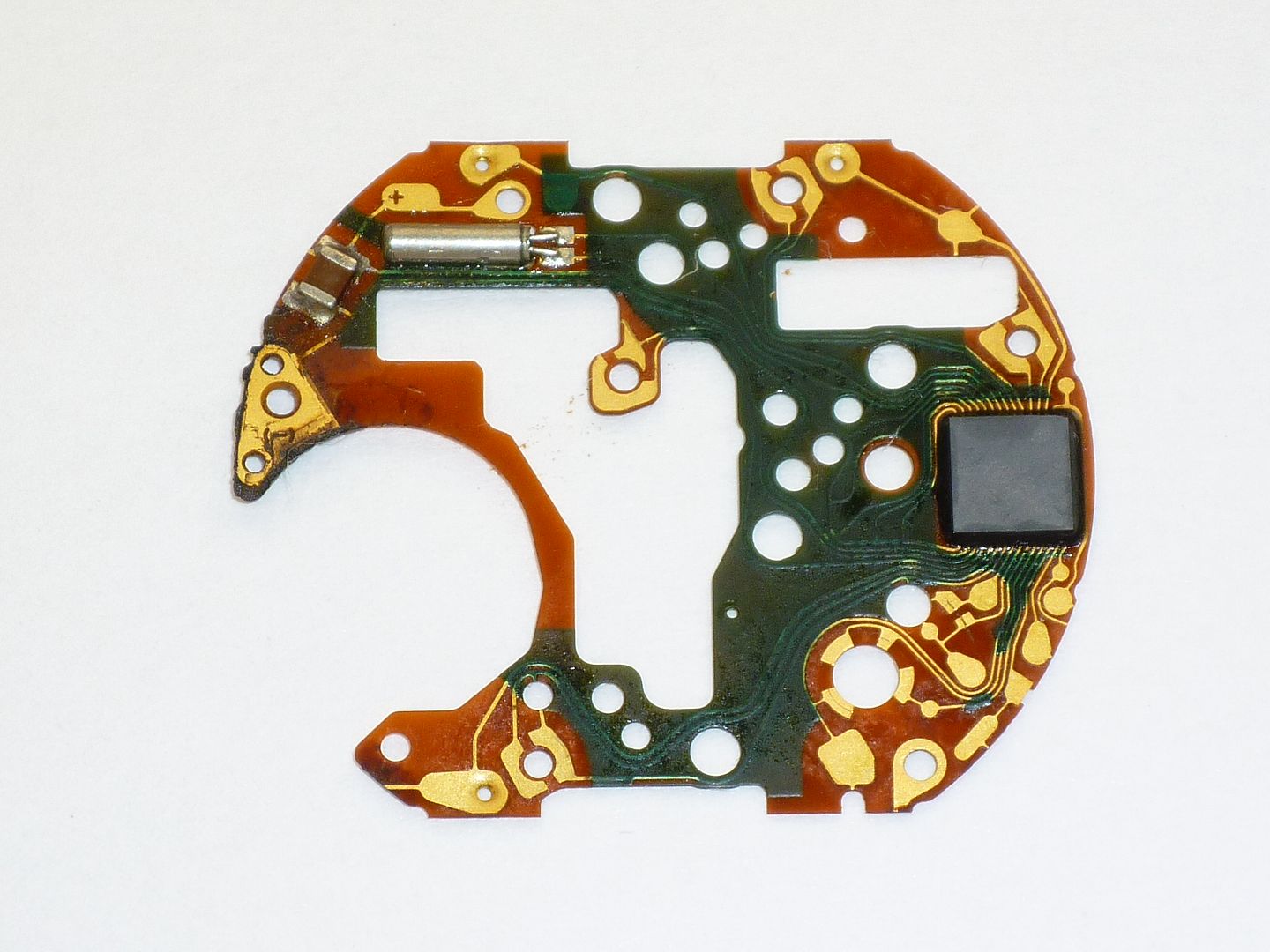 If you'd taken some time to browse the topics in the other part of the Workshop section, you'd have found numerous other examples, including this thread, which also concerns a 7A28-7120 RAF Gen. 1 with localized battery acid damage to the PCB.
As far as sourcing a replacement PCB goes, as you've discovered, supplies appear to have dried up. 
I'd suggest that your best course of action would be to purchase a working 'beater' donor 7A28. The gold-tone 7A28-7029 is cheap and plentiful (in the USA) and most folk's favourite choice. Those YSL TD-780's (with the Shimauchi V905 branded movement) can also prove to be a cheap 7A28 movement source - as indeed might a Yema N7.
However, although the 7A28A movement parts list calls up Seiko p/n 4001.725, I believe there's no reason why you couldn't use a p/n 4001.726 - a slightly uprated version used in the Seiko 7A34, 7A38 and 7A48 (and all the associated re-branded movements).