Give me strength (he writes, trying his best not to resort to the usual sarcasm).

Only two weeks ago, in 'closing' the lengthy saga of a well-worn 7A38-7180, which after multiple attempts by the Italian eBay sell sir.vintage.watch had failed to sell even for his much reduced Buy-it-Now price of 185 Euros (see below), I wrote:
http://www.ebay.co.uk/itm/153717775958

Let's hope that's the last we've seen of it.
Unfortunately, it wasn't.
Here is the very same 7A38-7180, with case-back s/n 610309, listed earlier this afternoon, by would-be profiteering Italian eBay re-seller salvatorezz21resta, with a 'pie-in-the-sky' Buy-it-Now price of 240 Euros, or the option to make a lower more realistic offer (hint: ideally one less than 185 Euros).
http://www.ebay.co.uk/itm/293366208142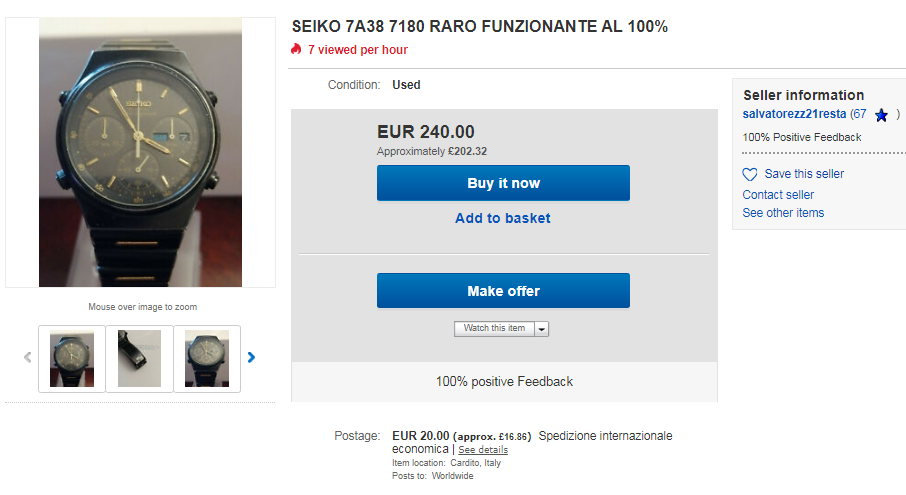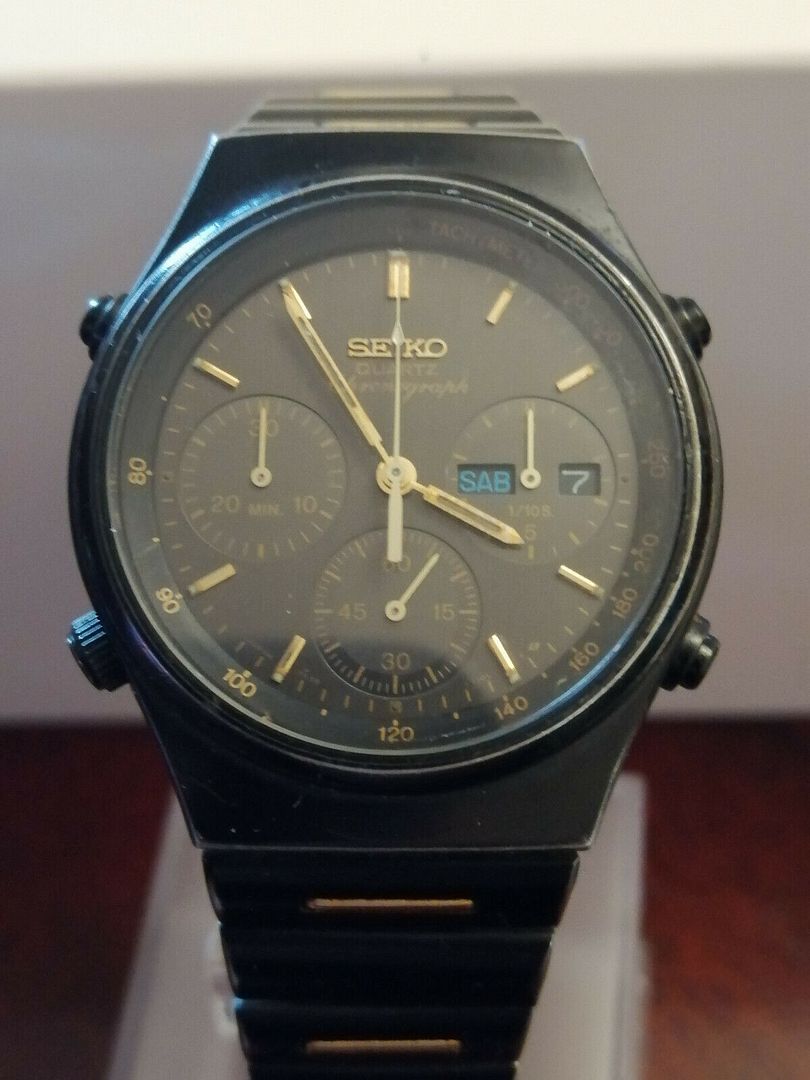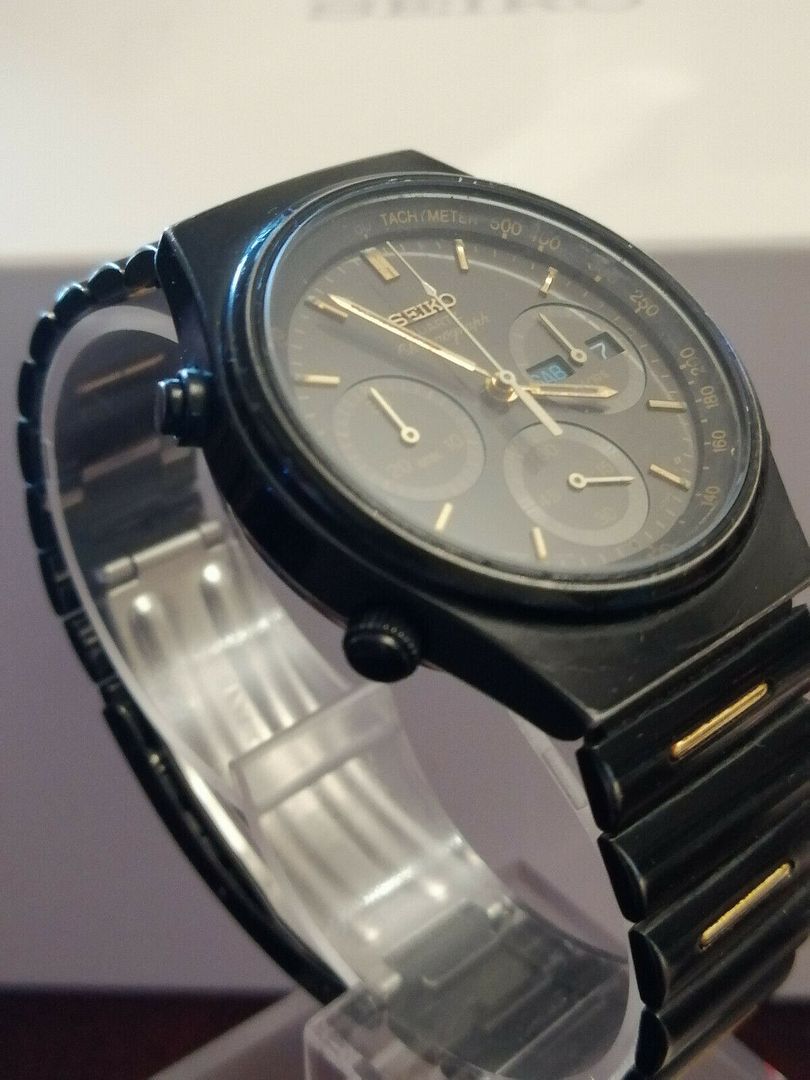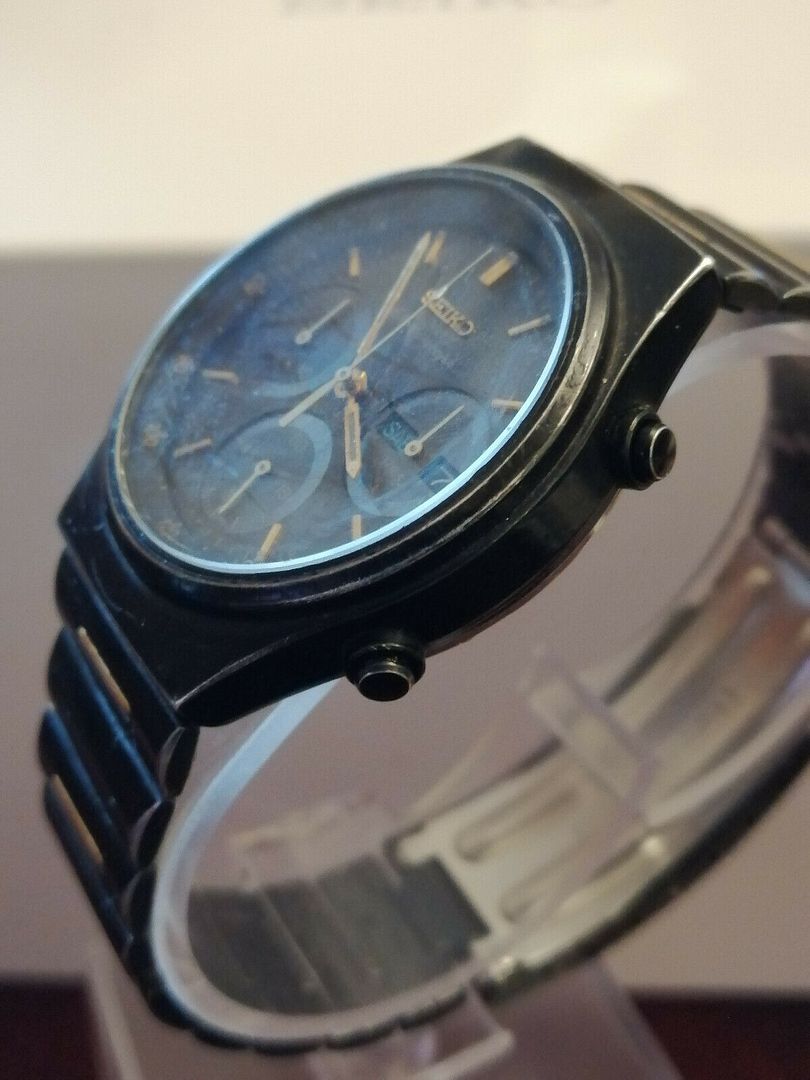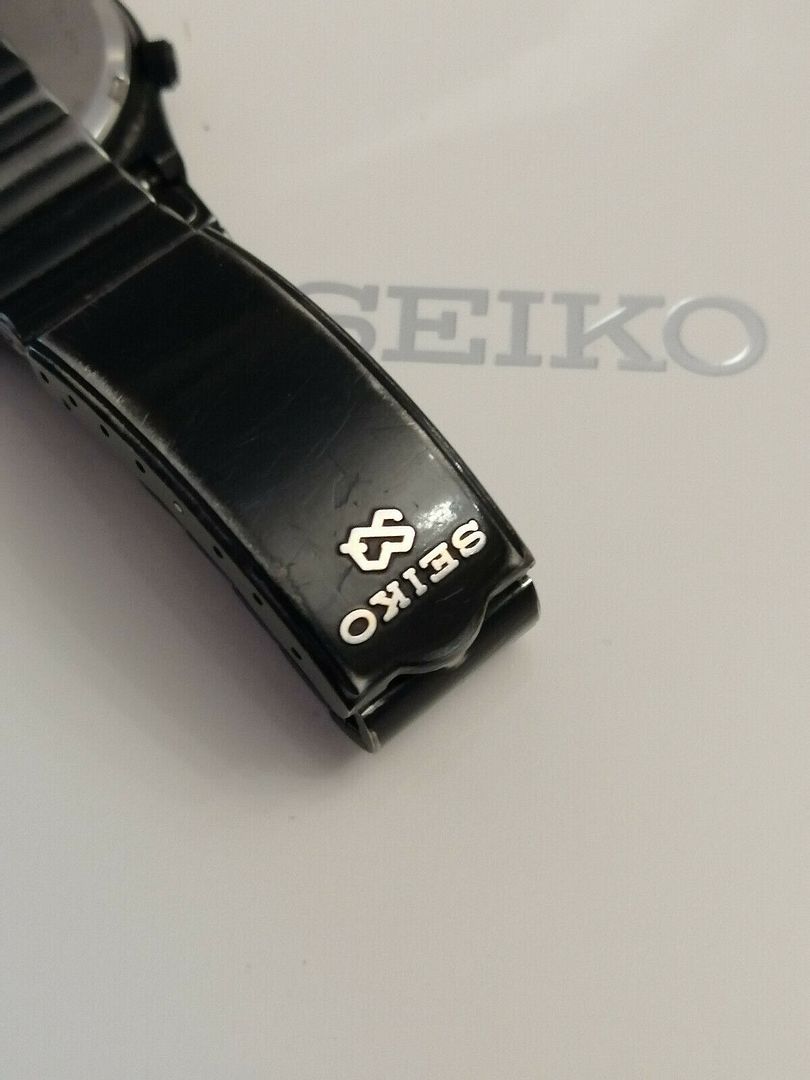 SEIKO 7A38 7180 FUNZIONANTE AL 100% CHRONO MOLTO RARO ANNI 90 VINTAGE.
MODALITA' DI SPEDIZIONE: CORRIERE ESPRESSO 
MODALITA' DI PAGAMENTO:
PAYPAL (PREFERITO) O BONIFICO BANCARIO O RITIRO DI PERSONA. 
TERMINI DI VENDITA:
GLI OGGETTI IN VENDITA SUL MIO ACCOUNT SONO DI MIA PROPRIETA', NON HO RAPPORTI COMMERCIALI CON I MARCHI ESPOSTI, GARANTISCO IL FUNZIONAMENTO DI TUTTO CIO' CHE PROPONGO A MENO CHE' NON SIA ESPLICITAMENTE DICHIARATO NELL'INSERZIONE CHE L'OGGETTO IN ASTA E' DI FATTO NON FUNZIONANTE E VENDUTO PER RICAMBI O RIPARAZIONI, OLTRETUTTO ACCETTO RESTITUZIONI SOLO NEL CASO IN CUI VENISSE CONSEGNATO UN OGGETTO DIVERSO DA QUELLO DA ME VENDUTO O DA ME DESCRITTO.
SI TIENE CONTO DEL FATTO CHE LA VENDITA E' REGOLATA DALLE NORME DI COMPRAVENDITA TRA PRIVATI.
To save you flicking back over the page, here's a photo showing case-back serial # 610309, from the listing by the previous Italian eBay seller sir.vintage.watch.