Thought this might make a light-hearted little topic ....
Simply because it seems some eBay sellers have got absolutely NO CLUE how to photograph watches for their auction listings. 
Here's a few from my archive folders, to get the ball rolling:
7A38-6060 on eBay in October 2006 - spotted by Aaron ('Cobrajet25' on SCWF):
7A38-7000 Gold-Tone (Yes, really) on eBay in Germany in March 2010: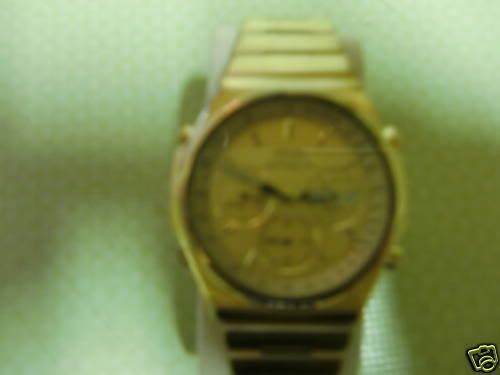 7A38-728A Two-Tone (White Roman numeral dial) on eBay in the UK in July 2009:
I bought it for a mere £30.50 - ahh, the Good Old Days 
 - and it turned out be almost a 'minter'.
This is pretty obviously a stainless 7A38-7270 SAA093J, which most of us are familiar with, listed on eBay in the UK in October 2009: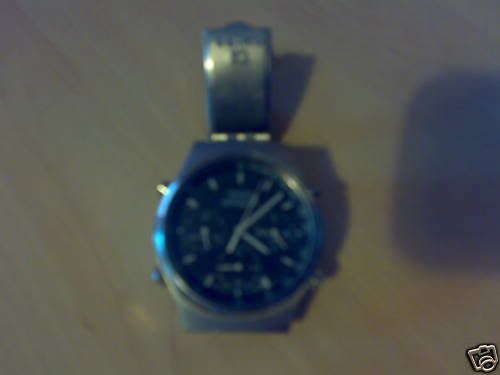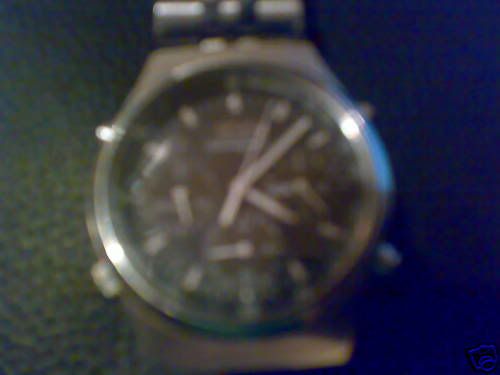 I actually bought this one too, but it had significant issues - so I returned it to the seller for a full refund. 
Unless you knew what you were looking for, this is a JAZ N8YZ63, which I picked up on eBay in the States for $20, in March last year: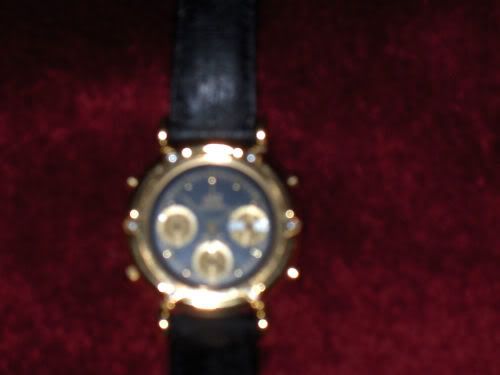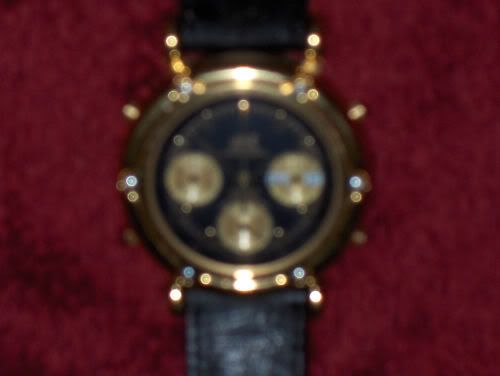 This next photo was a little bit clearer 
 ....
This is my Orient J39909-80, which I found on eBay Italy in April, 2011 - photographed upside down. It took me a while to figure out !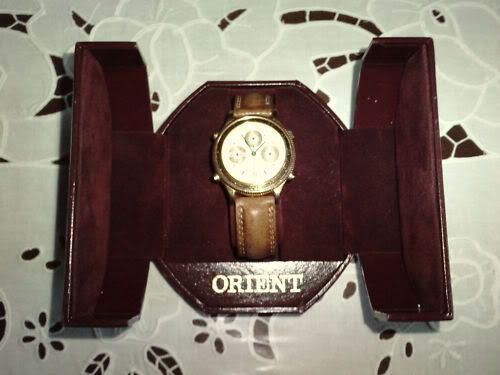 I think the prize has got to go to Dan ('Northdock' on SCWF) for spotting this though - a 7A48-5010 on eBay in January this year:
See: http://www.thewatchsite.com/index.php?topic=28101.0
He picked it up for a mere $10 - 'Lunch Money' as he called it.