May I suggest you might want to try reading through the preceding 6 pages ? 
And this thread, which would have told you, from its 53xxxx prefix serial number, that your example was manufactured in March 1985.
There was another 7A48-7050 Fishing Master listed on Yahoo Japan last weekend, which I hadn't managed to find time to post about before. It was a 7-day auction listing with an opening bid price of 1000 Yen.

http://page.auctions.yahoo.co.jp/jp/auction/h374298854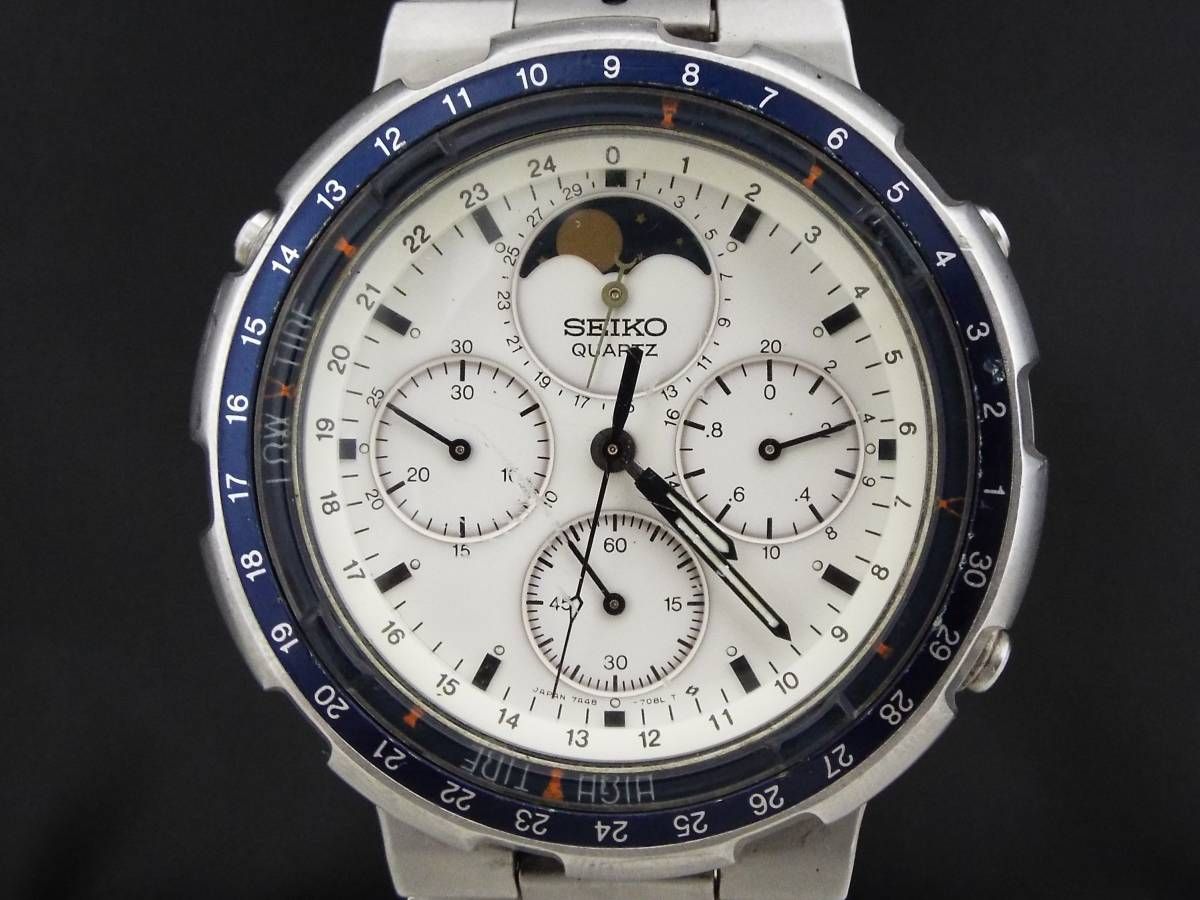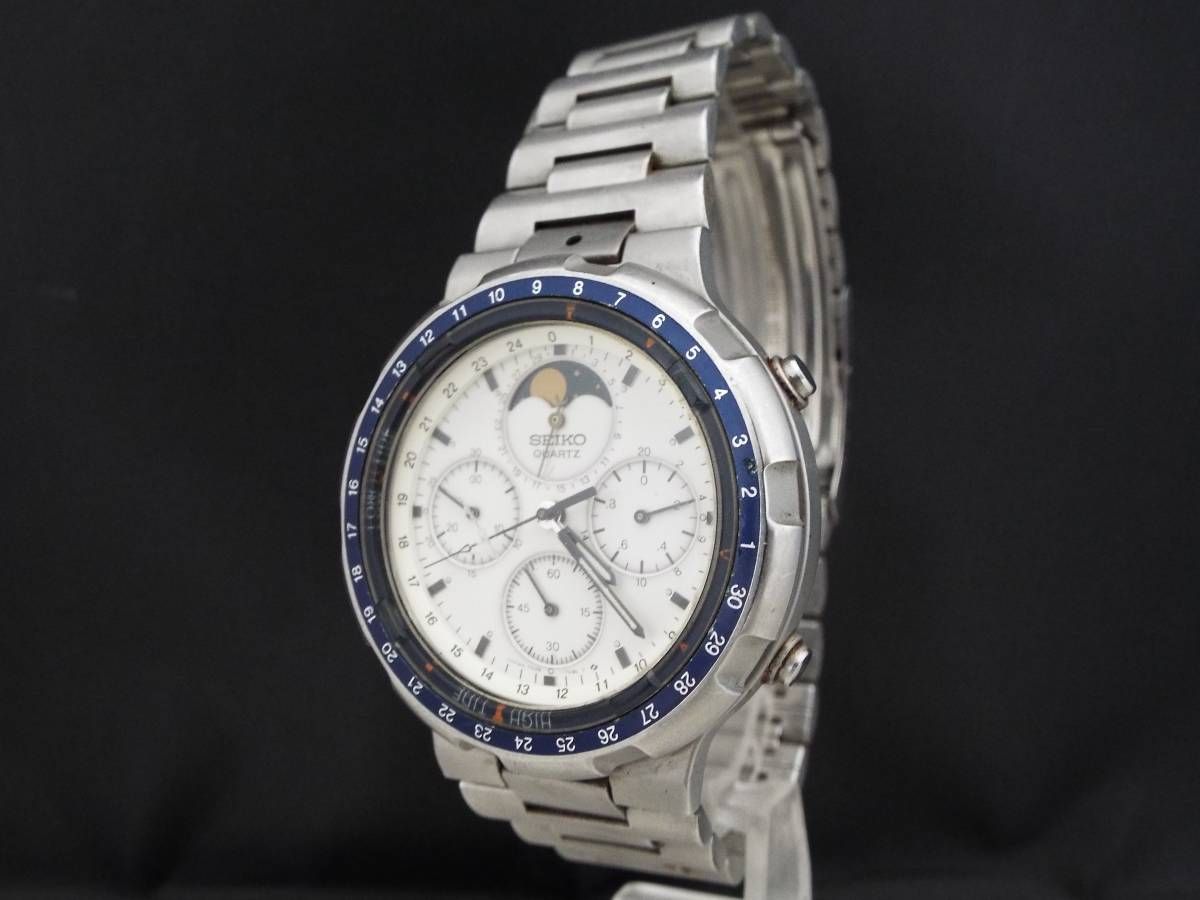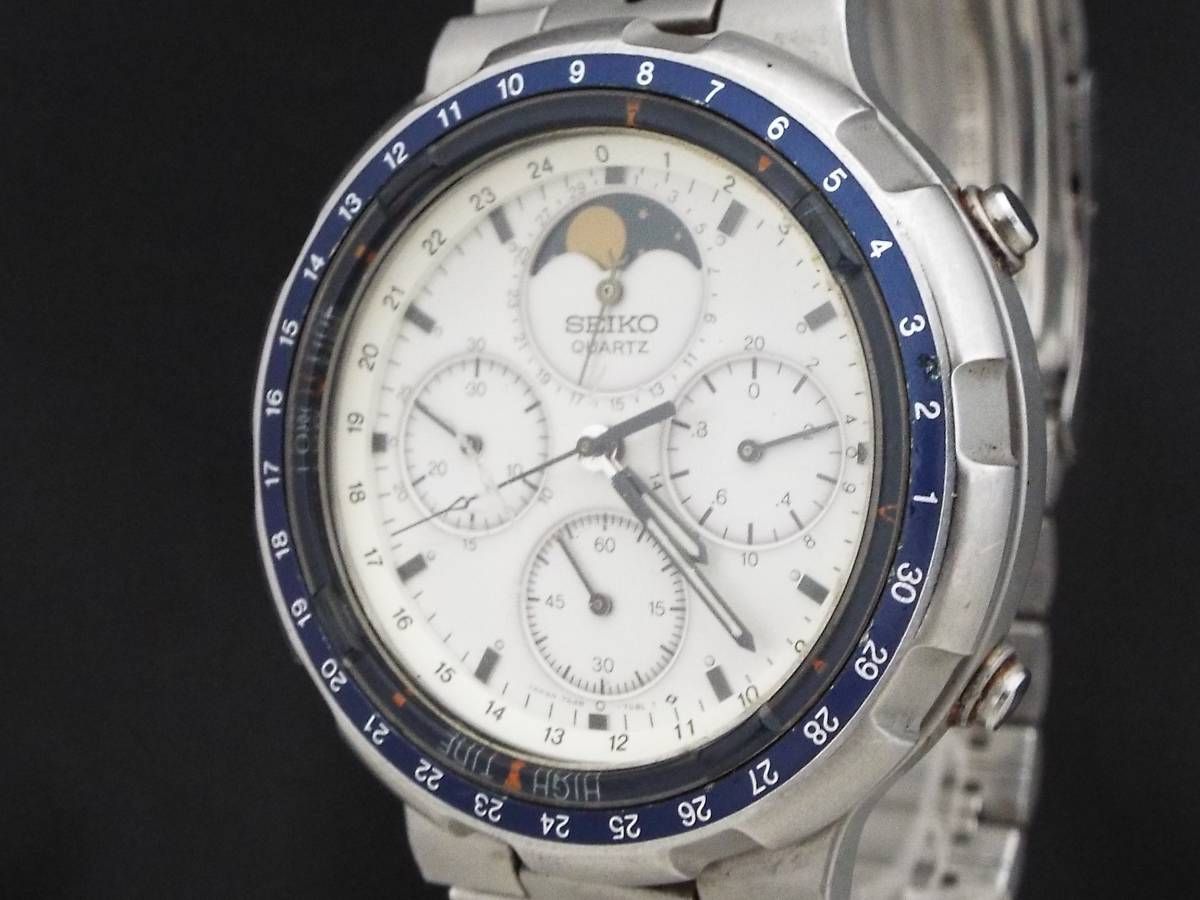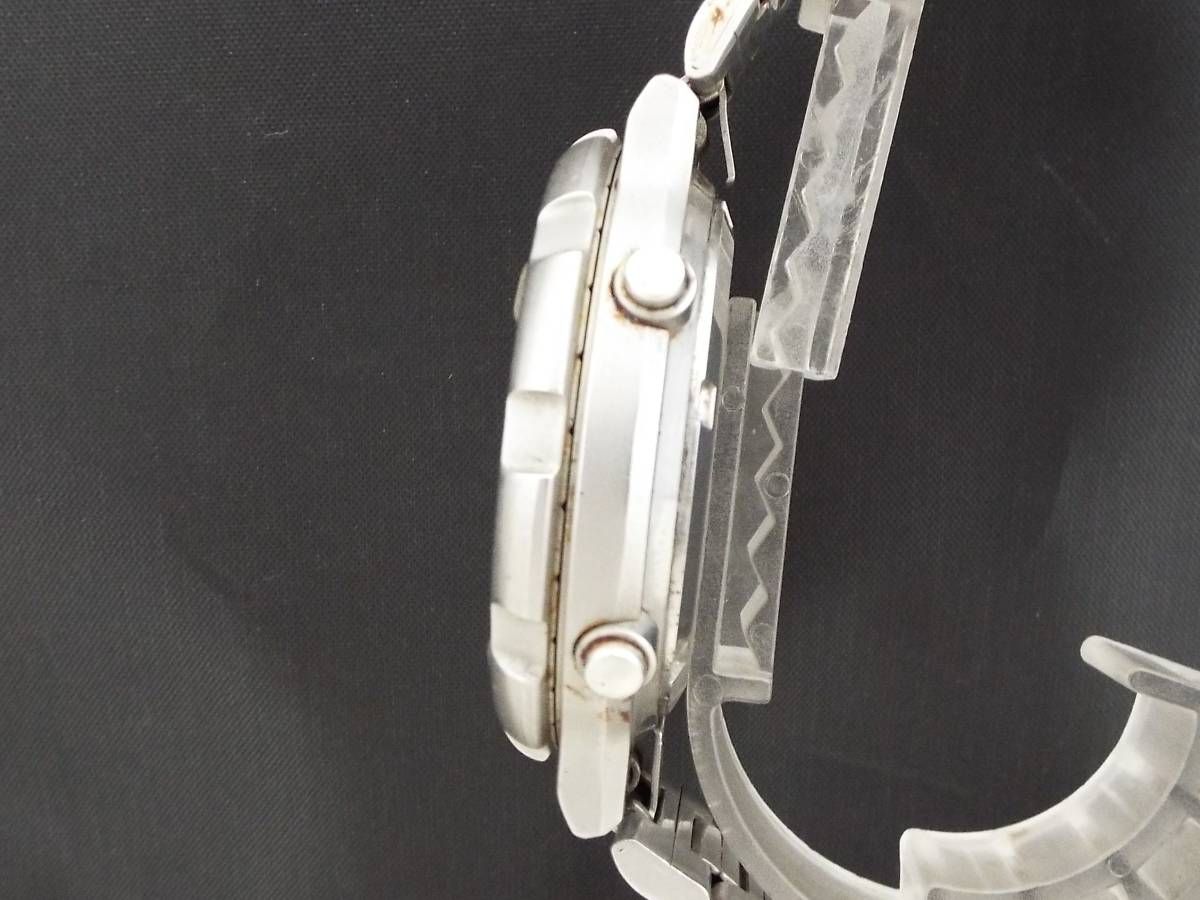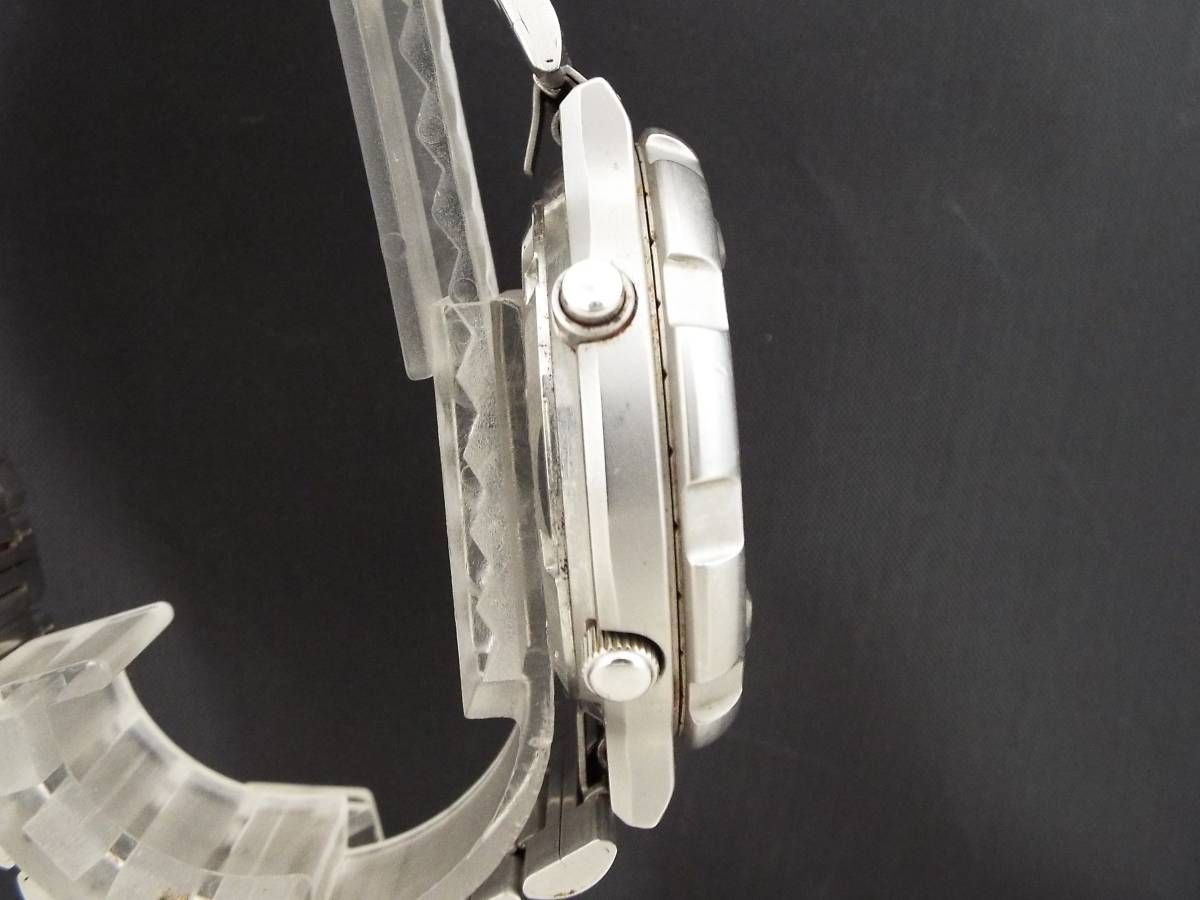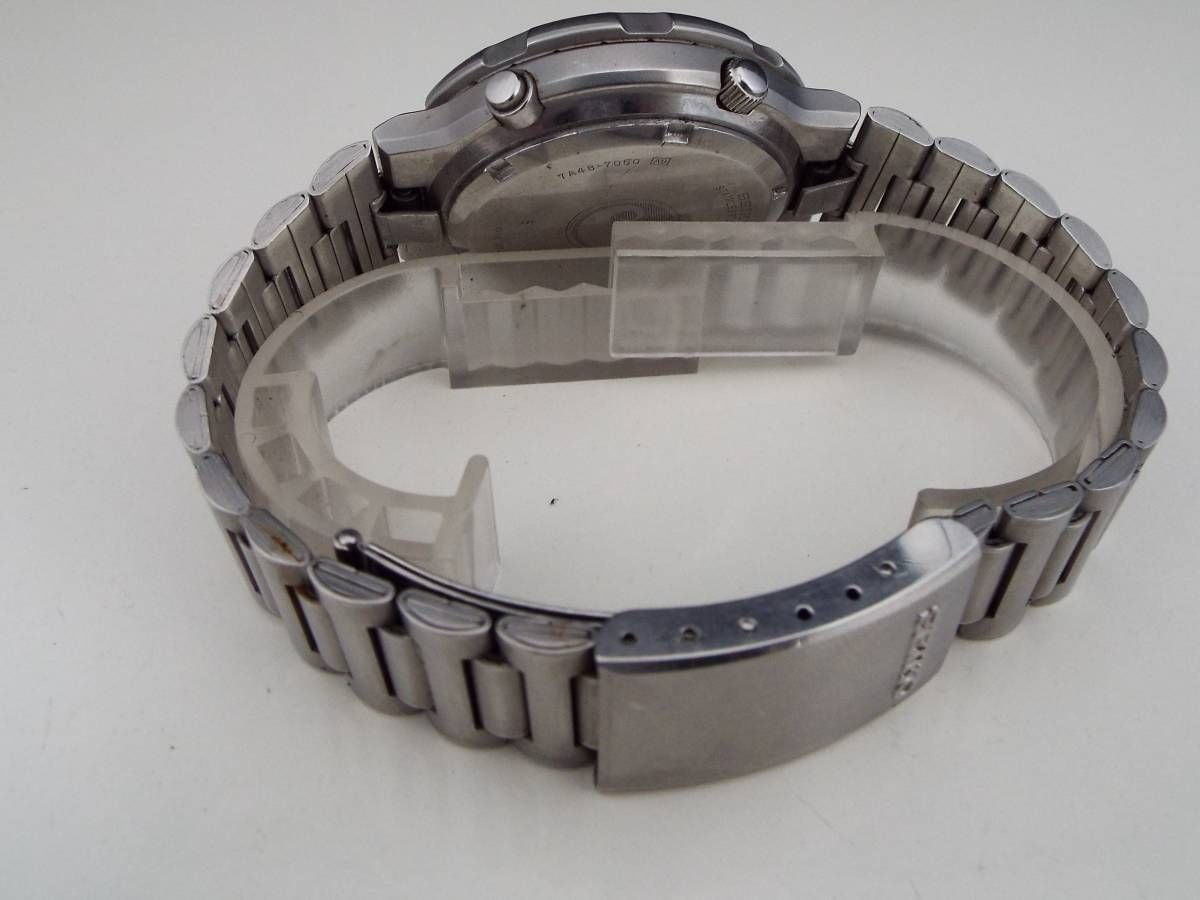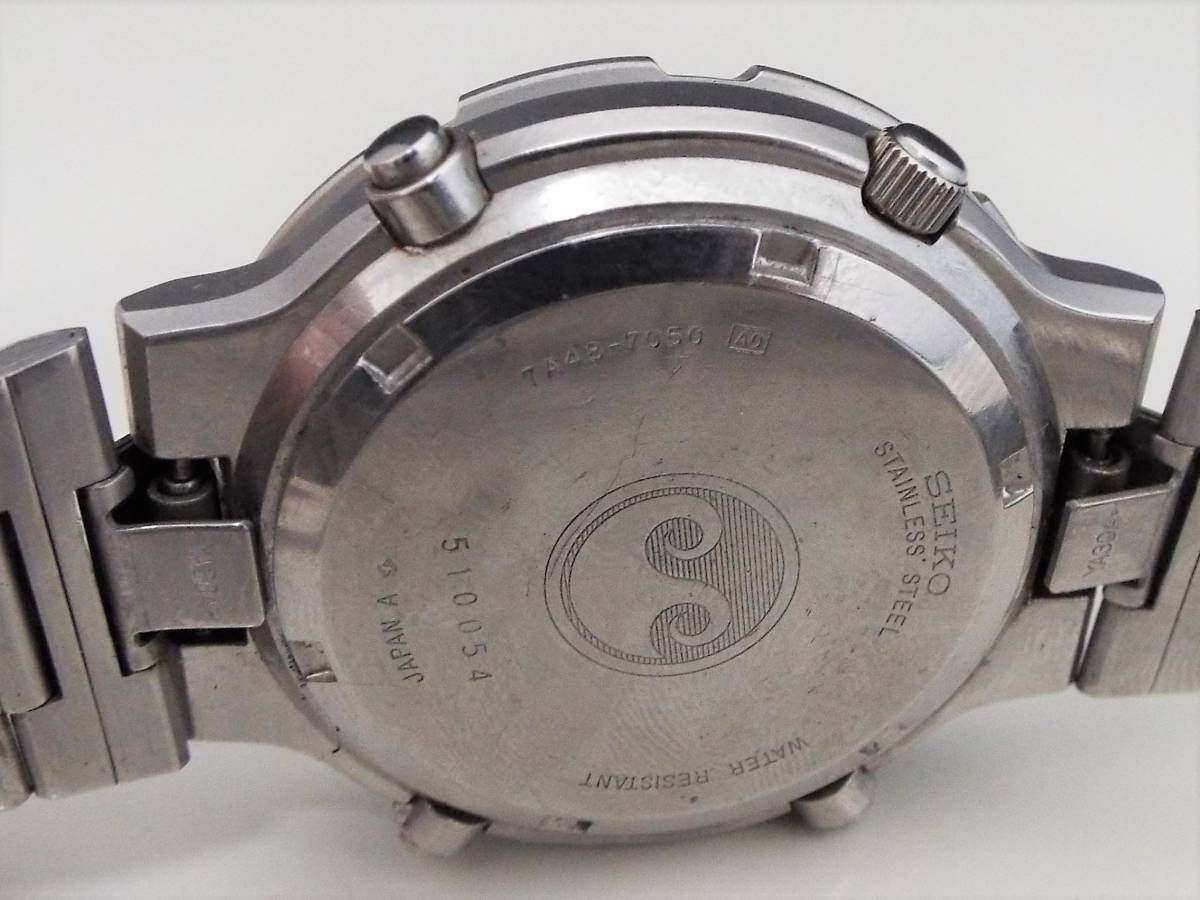 Google translates the relevant part of the seller's formatted description as follows: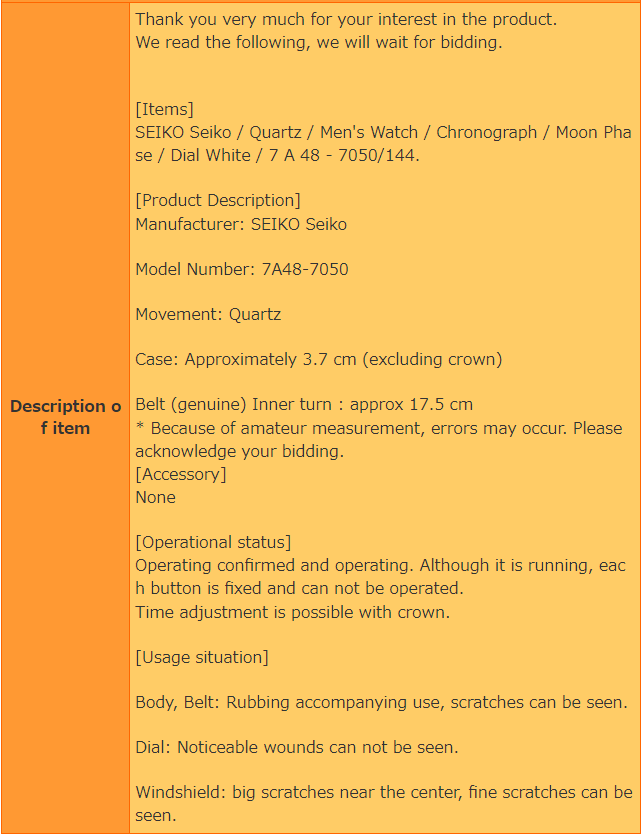 So perhaps not in quite such good condition as some of the previous examples documented in this thread. The 7-day auction ended early this afternoon (UK time) with the 7A48-7050 Fishing Master selling for ¥46,603 Yen after 34 bids. That's equivalent to approx. $425.40 USD / £322.60 GBP.
http://page.auctions.yahoo.co.jp/jp/auction/h374298854