I wish Merry Xmas and Happy New Year to all members and visitors!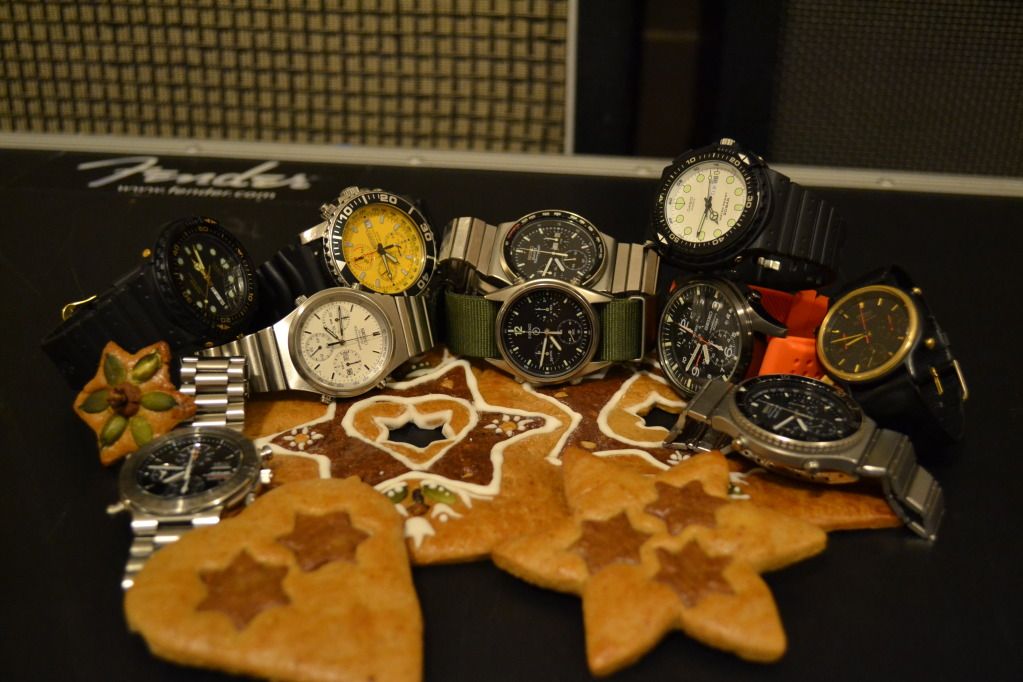 My wife kindly contributed with her tasty honey biscuits to give the spectial Xmas atmosphere
Also many thanks to Paul for creating this lovely website. I believe we all have great benefit from it, we all gained lots of knowledge and received helpful advise! I wish everyone a very successful - in terms of collecting 7Axx - next year!